Celeb News
Local
Hungani Ndlovu Praises Longtime Girlfriend Stephanie Sandows In Sweet Birthday Post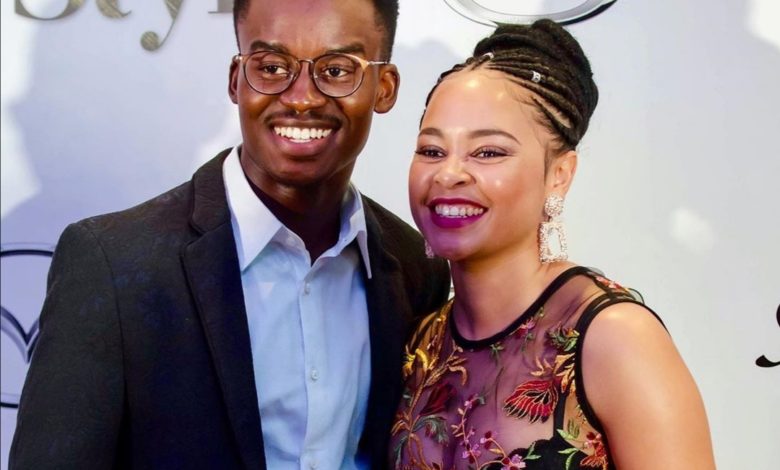 Hungani Ndlovu Praises Longtime Girlfriend Stephanie Sandows In Sweet Birthday Post! Hungani and Stephanie have been together for a while now but their love never gets old for us.
We live for all the gushy, emotional posts they share on social media to each other on their special days and sometimes randomly. Stephanie recently celebrated her 29th birthday and her other half couldn't help but publicly gush over how amazing of a person she is.
"Today is your birthday!! I'm posting some of my fav pics of you, and it so happens I captured these. You're such a beautiful human being, and I'm referring to your spirit. Your physical beauty is merely a fraction of how beautiful you are on the inside. Thank you for choosing me every day when you wake up. And I'm allowed to be all lovey dovey and mushy today. I LOVE YOU @miss_sandows," Hungani gushed.
Happy birthday to Stephanie!