Celeb News
Local
How Zinhle And Lerato Kganyago Reacted To Bonnie Mbuli Questioning Sho Madjozi's Intelligence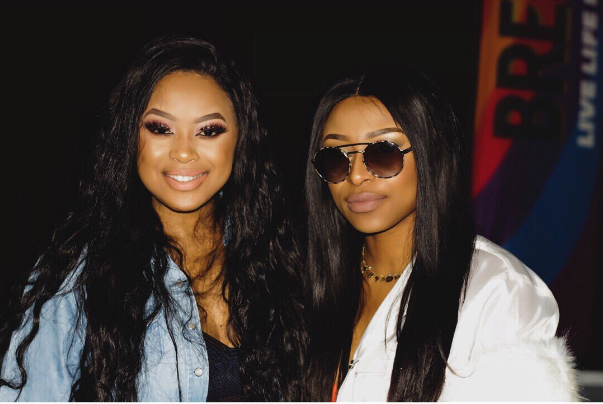 How Zinhle And Lerato Kganyago Reacted To Bonnie Mbuli Questioning Sho Madjozi's Intelligence! It seems Bonnie Mbuli is doing the most in earning a bad reputation in showbiz thanks to her random shade and remarks on other celebs.
A while back it was Pearl Thusi and this past weekend it was Sho Madjozi who was on the receiving end of Bonnie's rage. Sho Madjozi didn't let it slide as she put Bonnie in her place reminding her they didn't know each other and that she needed to introspect why it's hard for her to believe a young black woman can write something meaningful.
Lerato and Zinhle added their thoughts in response to Bonnie's remarks. "Told you your twitter feminists are bullies," Lerato tweeted. Zinhle on the other side left a heartbroken emoji on Sho Madjozi's reply to Bonnie.