Celeb News
Local
New Wheels Alert! Lasizwe Blesses Himself With A New BMW Car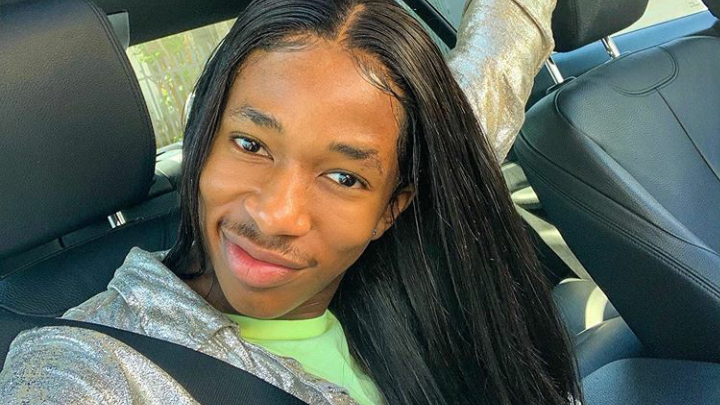 New Wheels Alert! Lasizwe Blesses Himself With A New BMW Car! It's been a good year for reality star and internet sensation Lasizwe.
From having two reality shows on air, lucrative brand partnerships and everything in between, there no stopping the 21 year old's hustle. Will all that money coming into his bank account, Lasizwe decided to spoil himself with a brand new car, an entire BMW at it.
Taking to social media, Lasizwe showed off her new wheels saying, "I would love you to meet my new baby Blue Ivy! This car is a love letter to myself and wish nothing but great memories with it! Blue Ivy… to many road trips and Thank You for choosing me to be your owner #BoysWithBMWs."
We know he has a reputation of not telling the entire truth like the time he lied about buying a house in Sandton but surely that's a thing of the past right?! Congrats to the thriving young star! Check out Lasizwe's new car below.