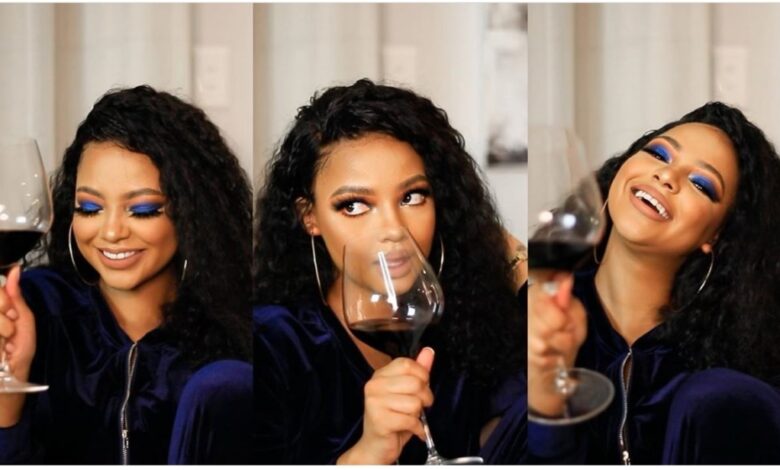 How SA Celebs Reacted To The Immediate Ban On Alcohol! President Cyril Ramaphosa announced dressed the nation Sunday night and implemented an immediate ban on alcohol.
"The sale, dispensing and distribution of alcohol will be suspended with immediate effect," the President said. He explaining that this was to ensure that hospital beds were not taken up "by those who come in resulting from alcohol-induced trauma or injuries".
The gazette – signed by Cogta minister Nkosazana Dlamini-Zuma – confirms that the ban is officially in place.
Regulation 44 reads: "The sale, dispensing and distribution of liquor is prohibited. The transportation of liquor is prohibited, except where the transportation of liquor is (a) in relation to alcohol required for industries producing hand sanitisers, disinfectants, soap or alcohol for industrial use and household cleaning products, (b) for export purposes, or (c) from manufacturing plants to storage facilities."
Check out how some of your favorite celebs reacted to the immediate ban below.