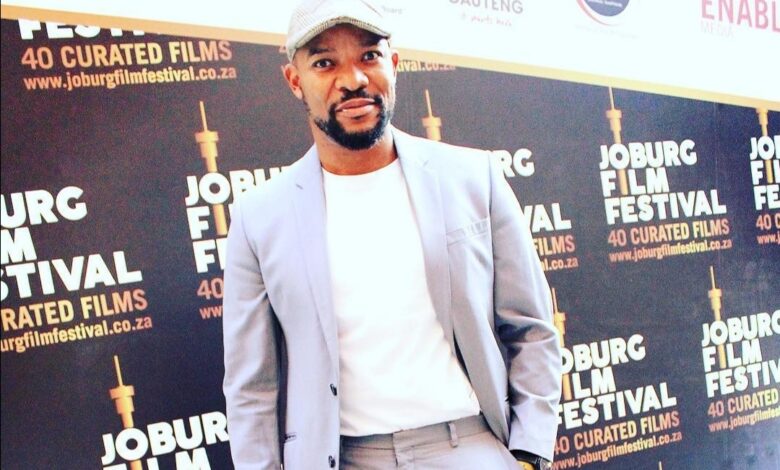 Hlomla Dandala Celebrates Daughter's 12th Birthday. Hlomla Dandala is not only is a dedicated father to his on-screen children but also in real life.
The actor has gone through a rough patch in his personal but he has never let that get i the way of being a great father to his five children. The actor has been sharing some heartwarming dad-kids moments of how lockdown is like in the Dandala household.
To celebrate one his kids' birthday, the proud dad took to Instagram sharing a sweet photo along with sweet words for his daughter. Dandala shared a snap of himself and his princess Ziyanda, known as Yaya to her family as she recently turned 12 year old.
"My Yaya turns 12. Happy birthday my princess," he gushed. Happy Birthday!!
By Sinakho Mandla