Celeb News
Local
Here's Where Minnie Dlamini Jones Consistently Stays On Top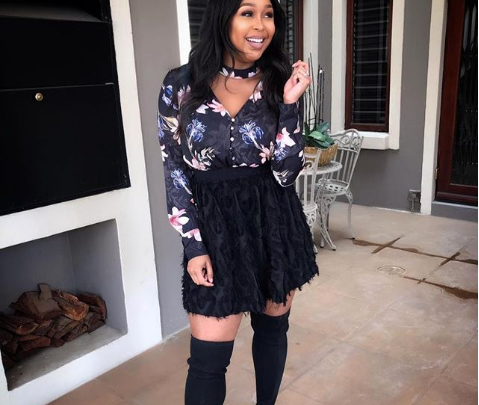 Here's Where Minnie Dlamini Jones Consistently Stays On Top! She remains one of the top media personalities in the country after almost a decade since her debut.

But when it comes to Instagram following, Minnie has remained on top through the years, commanding the most following by a local, SA based celebrity who is not a sportsman/woman.
Minnie took to Instagram to celebrate the major milestone of over two and half million followers. "2.5 Million followers…Thank you SOOO much to every single one of you!!! My #DiamondSquad you guys are the best and I love you," Minnie celebrated on the platform.
Congrats Mrs Jones!