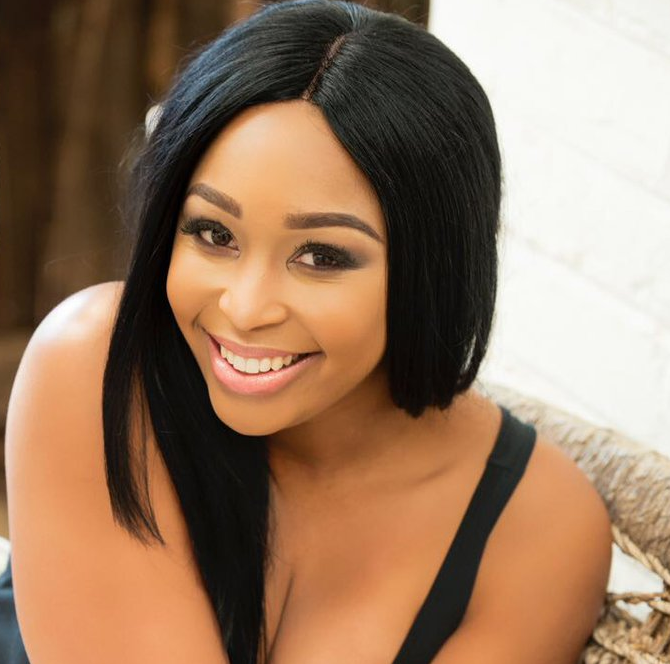 Here's Why Minnie Hasn't Paid Her Wedding Planner In Full! Earlier this week news broke that Mrs Jones had not paid her wedding bill in full. Whilst most people thought Minnie and Quinton could not afford to pay, it turns out it's not the case.
According to reports, it's due to a breach of contract. The events planner who put together the wedding was under strict orders not to leak any pictures of Minnie's dress and Quinton's suit.
The Monday after Minnie's wedding, her dress was on many local publications. The leak was allegedly done by the official wedding planner.
"The production company has proof that an image was leaked by the team that co-ordinated the wedding," a close source revealed. 
Minnie was reported to be very upset and she initially thought it was one of the wedding guests, now she knows.
<