Celeb News
Local
Here's How Much Sarah Langa Allegedly Got From Estranged Husband Who Dumped Her Over Instagram Obsession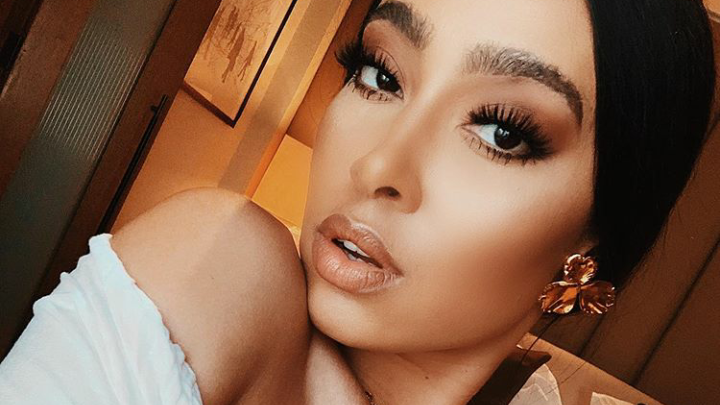 Here's How Much Sarah Langa Allegedly Got From Estranged Husband Who Dumped Her Over Instagram Obsession! In the past few months we've seen Sarah Langa serving traveling goals with her girlfriends making people wonder of all was well in her marriage.
It turns out according to Sunday World, the social media influencer reportedly split from millionaire husband Jehan Mackay. The publication reports that it was Mackay who dumped Langa in September 2019, only two years and 10 months after getting married.
A close source to the former couple told Sunday World that Mackay reportedly called it quits because of Sarah's obsession with social media. They had allegedly tried couple's therapy for four months before pulling the plug. The estranged husband reportedly moved out of their marital house in Bryanston, Joburg, in September and gave Sarah until December to move out, which she did. She reportedly moved into a place just around the corner from the marital home.
"The marriage relationship between the parties has reached such a state of disintegration that there is no reasonable prospect of their marriage being restored and their marriage has accordingly irretrievably broken down in that the parties are incompatible and share no common interests," reads the summons as seen by Sunday World which also states constant disharmony and a lack of communication between them as another reason for the divorce.
According to the publication, the couple was married out of community of property but Mackay offered Langa R1-million for each year of their marriage within six months of the finalization of their divorce. Since their marriage only existed for two years and 10 months, he would only pay Langa R2,833,33.00
Meanwhile Sarah has continued living her best influencer life posting her male friends now that she's a single lady.