Celeb News
Local
Here's How Much AKA Loves The Real Housewives Of Joburg Reality Show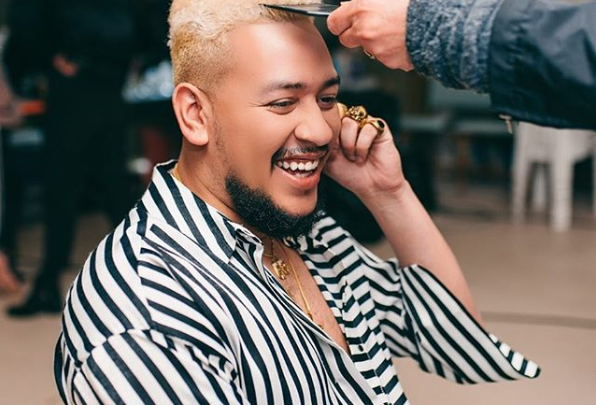 Here's How Much AKA Loves The Real Housewives Of Joburg Reality Show! Supermega has just revealed he's one of the many fans of the new local hit reality show, Real Housewives of Johannesburg.
So much so that he wants to be on it. "I'm a huge fan of The Real Housewives of Joburg … probably my favorite show on tv right now…. I need to find a way of appearing on an episode," the rapper tweeted.
If it happens, this wouldn't be AKA's first appearance on a reality show. He did appear in a couple of episodes on Being Bonang's first season.
Maybe he might just get his own reality show, since he announced that he won't be releasing any music in the future.
I'm a huge fan of The Real Housewives of Joburg … probably my favorite show on tv right now. 🙈 … I need to find a way of appearing on an episode.

— AKA (@akaworldwide) September 24, 2018