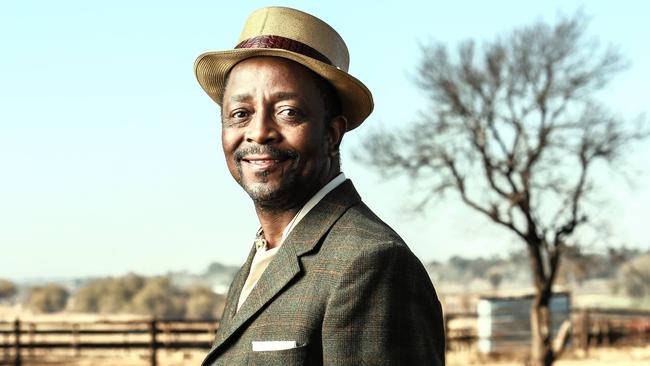 Gomora Actor Peter Mashigo In R400 000 Papgeld Debt. According to Sunday World, veteran actor Peter Mashigo is in hot water after his estranged wife accused him of being a dead beat father.
Mashigo has allegedly failed to pay eleven years worth of child support which has accumulated to the amount of Three Hundred and Ninety Thousand Rands, according to legal court documents.
The Herd actor was supposed to pay Three Thousand rands per month for the upkeep of his two children who are now aged 15 and 24 years old, having last paid the amount in the year 2009.
The pair split after a 20 year marriage because of the actor's philandering ways as well as ignoring his fatherly responsibilities and also fighting for the use of land that they acquired before separating.
Mashigo's wife alleges that she had to halt construction after Mashigo made a U-turn on his commitment and had threatened to give the land to his girlfriend instead.
By Sinakho Mandla