Celeb News
Local
Gigi Lamayne Apologizes To Gugu Mhlungu
Gigi Lamayne Apologizes To Gugu Mhlungu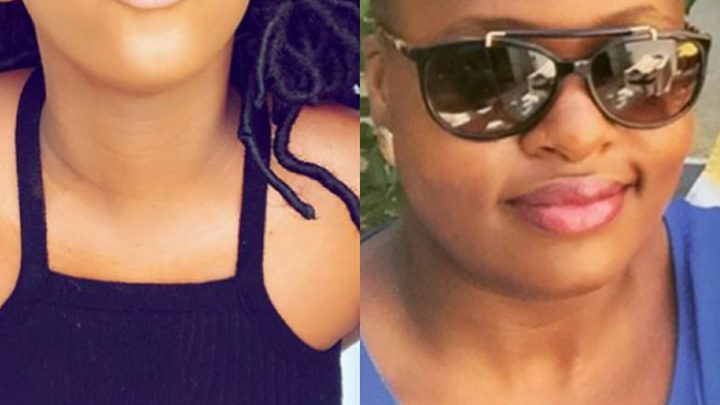 Gigi Lamayne Apologizes To Gugu Mhlungu! Last week the rapper went on a twitter rant blasting Gugu for being a fake feminist after the journo tired to shade Gigi.
In a recent interview, Gigi explained why she went on a rant on twitter. The rapper says she had supported Gugu during the whole Bonang book scandal and was vocal about not giving everyone involved with the book a hard time.
"There were so many people not even bashing Gugu but bashing Bonang not even understanding that there were so many people who played a role in that and she had never really gotten that slack so I think that's why it was so easy for her to come down on someone else because she had never been in that situation before but…," she said.

Gigi says she was hit hard by Gugu's shade considering the kind of influence she has.
"For her to take that and do that to me, I won't even lie to the public, I hardly slept that night, I was trying to push the Gigi Lamayne foundation…didn't understand why people were so fixated on this cause I was trying to do something bigger for society…I got to a point where I was like, enough is enough, let me go to sleep for a bit and I'll wake up in the morning, I kid you not, my little sister was there with me we woke up at six in the morning and she was like 'you can't let her do this to you…"