Celeb News
From Mzansi to Fame: 3 South African Actors Who Rose to Stardom in Hollywood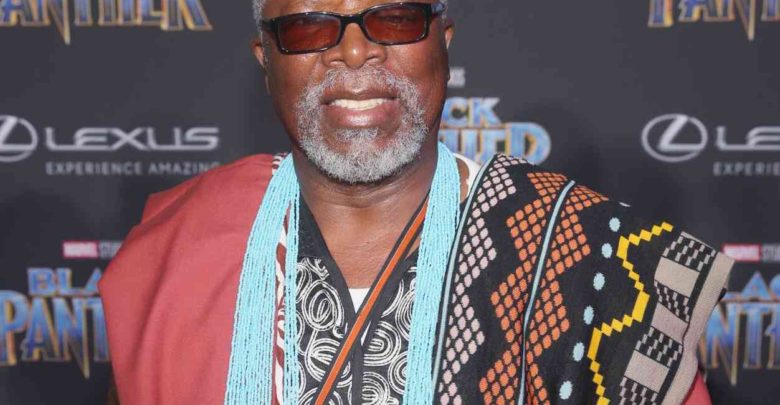 Hollywood is often referred to as the "dream factory" for two reasons. On one hand, it is a place that created high-definition, widescreen, full-color dreams that the public can easily consume while sitting in a comfy chair and munching on chips and popcorn. On the other, it's a place where people from all over the world go to follow their dreams of becoming stars. As you might expect, you have better odds of becoming a millionaire at betway.co.zathan breaking through in Hollywood. This didn't stop these South African actors from becoming stars at the American dream factory.
Lesley-Ann Brandt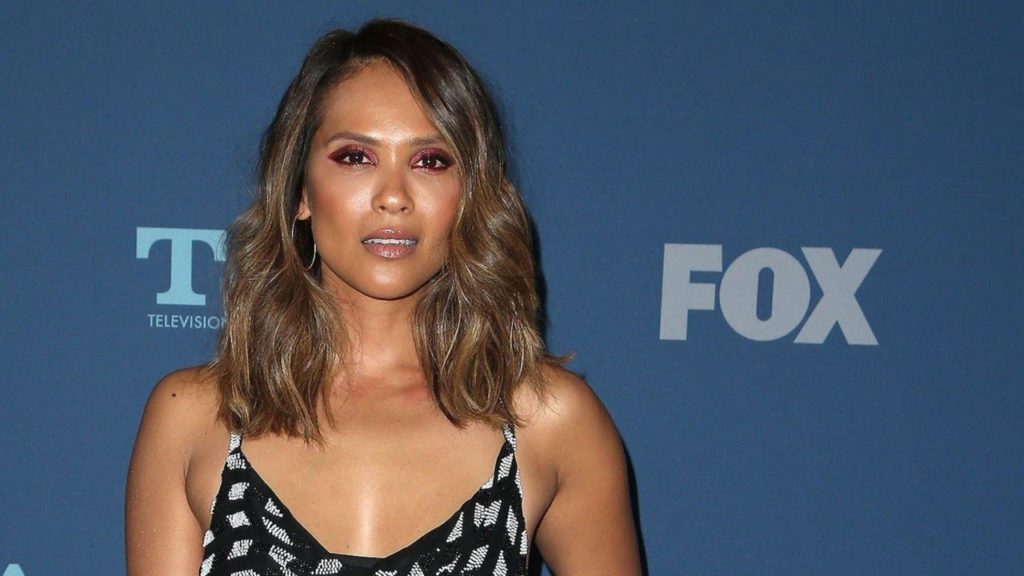 Lesley-Ann Brandt left Cape Town in 1999, at the age of 18, settling in New Zealand with her family. As a youngster, she worked a variety of jobs, ranging from information technology recruitment to modeling and acting in various commercials. She was cast for various roles in several New Zealand series before joining the cast of "Spartacus: Blood and Sand" as Naevia, a former slave in The House of Batiatus, as well as the subsequent prequel, Spartacus: Gods of the Arena. After a few other roles in various series and TV movies, she settled in the role of the delectably deviant, depraved, evil, but ultimately very lovable demon Mazikeen, aka Maze, in the popular supernatural series Lucifer.
Brandt prepares to reprise her role as Hell's most versatile torturer Maze in the upcoming season of Lucifer on Netflix later this year.
Arnold Vosloo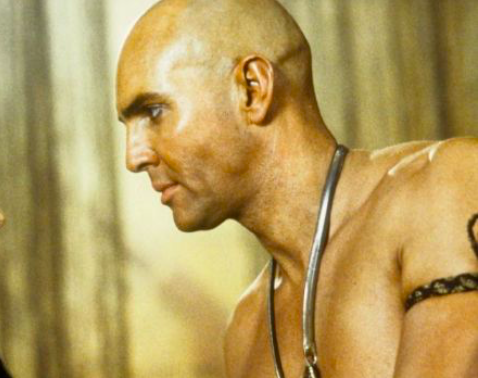 Arnold Vosloo is a versatile villain – or antihero. Born in Pretoria to a couple of stage actors, he learned drama at Pretoria Technikon before turning into a stage actor himself. His acting won him several Dalro Awards and turned him into a regular at Pretoria's State Theatre. In the 1980s and 1990s, he played in several movies before making his international debut in Ridley Scott's epic "1492: Conquest of Paradise", where he played the role of Hernando de Guevara, then taking on the role of Darkman in the coming years. Still, the role that pushed him into the collective consciousness of moviegoers around the world was that of Imhotep in the 1999 film "The Mummy", as well as its 2001 sequel, "The Mummy Returns".
His other notable roles include the one of terrorist Habib Marwan in the 2005 procedural series "24" and that of Rudy Tafero in the Amazon original crime series "Bosch".
John Kani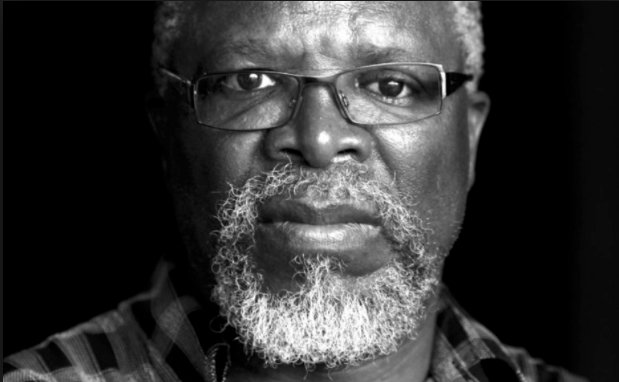 John Kani started acting in the 1960s as part of the Serpent Players – a group of actors performing in the former snake pit of the Port Elizabeth zoo. He helped create many successful plays – unfortunately, most of these were never published. Later, he wrote plays like Sizwe Banzi is Dead and The Island, that made him famous around the world. He made his debut on the silver screen in Andrew V. McLaglen's "Wild Geese", a film about a group of mercenaries in Africa – he played a minor role in the film. Later, he showed up in various movies, ranging from Stephen Hopkins' "The Ghost And The Darkness" to "Captain America: Civil War" and "Black Panther", playing the role of King T'Chaka.
Kani will lend his voice to the wise mandrill Rafiki in Disney's upcoming remake of the 1994 animated feature "The Lion King".