Celeb News
Local
Feud Alert? DJ Tira Explains Why Babes Wodumo Won't Perform At His 'Gqom In Concert'
Feud Alert? DJ Tira Explains Why Babes Wodumo Won't Perform At His 'Gqom In Concert'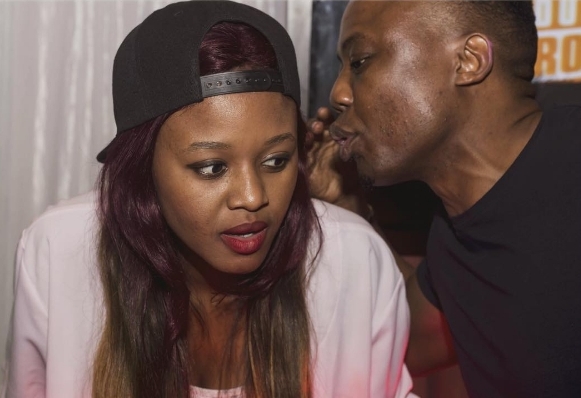 Feud Alert? DJ Tira Explains Why Babes Wodumo Won't Perform At His 'Gqom In Concert'! She is considered the Queen of Gqom music or at least she calls herself that. So why is Babes Wodumo not headlining or at least performing at DJ Tira's 'Gqom In Concert'?
DJ Tira spoke to TshisaLIVE explaining why he couldn't book Babes for the event happening next month. Apparently he was told she is already booked and can only get a deal if he pays a premium price.
"I don't know why I was quoted so much. I guess a person has a right to charge as much as they want, but I know for a fact that it was not her normal fee that I was being quoted. I don't know if it was because it was me or the show, but the price was higher than we could afford and we could not match it. We hope that they will still come around and we can negotiate the fee," Tira said.
On whether this might mean a feud with Mamphintsha, Tira said he was not interested in that.
"I am not looking for a fight. I just want people to know why Babes won't be performing at the festival. We (He and Mampintsha) are trying to make things work and we have spoke about other issues. It is all business."