Celeb News
Local
Fashion Designer Gert Johan Has Become A Favorite Of Oprah Winfrey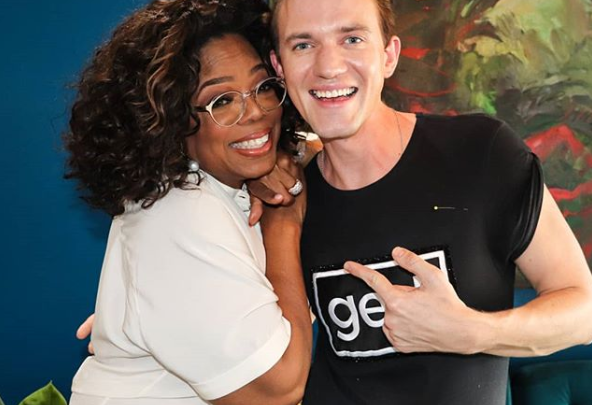 Fashion Designer Gert Johan Has Become A Favorite Of Oprah Winfrey! Gert Johan Cortzee's brand is slowly becoming a favorite with Hollywood stars counting the likes of Oprah Winfrey and Kourtney Kardashian as clients.
Back in December Gert dressed Oprah for the Global Citizen festival here in Mzansi and it seems Mama O loved Gert's designs so much that she took some pieces home. Oprah attended one of her SA girls' wedding in the US wearing a Gert design.
"When Miss Winfrey was here December last year for the Global Citizens we did a couple of options for her, and I am so happy and grateful to see that she is wearing them so proudly, flying the SA flag very high. There's a lot of excitement today, we're just champagne-filled and grateful," Gert explained to TimesLIVE.
"Oprah Winfrey in a Gert-Johan Coetzee Caftan at the," Gert captioned the photo on Instagram.