Celeb News
Local
Far From Over! Prince Kaybee And DJ Shimza Rekindle Their Beef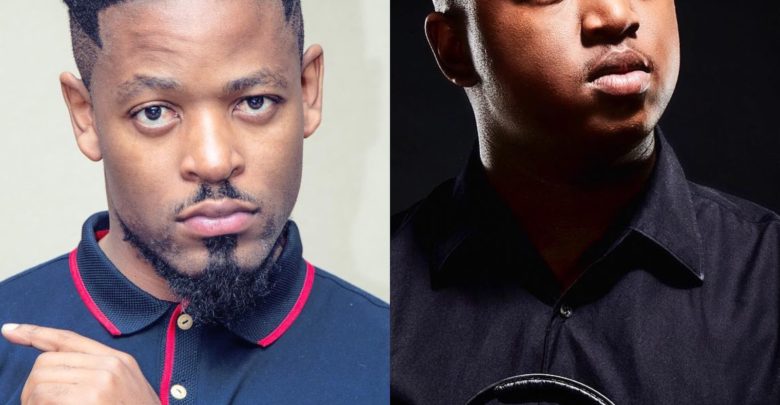 Far From Over! Prince Kaybee And DJ Shimza Rekindle Their Beef! We thought the twitter war between the two hitmakers but it only just begun.
Shimza and Prince Kaybee went in on each other again on twitter calling each other names. This comes after a fan of both posted an old photo of the two DJs and Shimza's response dug up the buried beef.
Clearly this is another AKA and Cassper beef in the making, one that lasts for years. Check out their nasty exchange below.
To think I judged the nigger on the competition and gave him the nod, today he's a superstar and I'm a picanto 😂 life ne! https://t.co/MizxaR5pZl— SHIMZA (@Shimza01) December 11, 2018
LOL ao Shimmy puntsununu konkosi panana tsomponono hle😊, I wanna play with ur cheecks.

Goodluck ka OneManShow le hao sa nkenya papa hle. https://t.co/b1eeLyS3BZ— Prince Kaybee (@PrinceKaybee_SA) December 11, 2018
🙏🏾— Prince Kaybee (@PrinceKaybee_SA) December 11, 2018
🤣— Prince Kaybee (@PrinceKaybee_SA) December 11, 2018