Celeb News
Lists
Fans Share Their Bad Experiences Meeting Their Favorite SA Celebs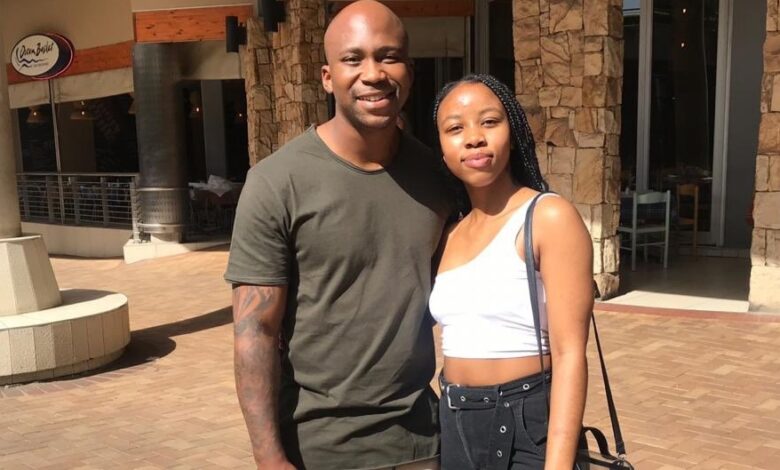 Fans Share Their Bad Experiences Meeting Their Favorite SA Celebs! Celebrity behavior on social media is very different to in person and this recent thread on twitter proved just how much stars don't want to be bothered in public spaces.
These fans recently took to twitter sharing how their faves denied them photos or didn't greet back when they approached them in person. From Bonang to Sizwe, check out how these celebs are like in person so you save yourself from embarrassment.
Bonang seem to have a bad reputation with fan interactions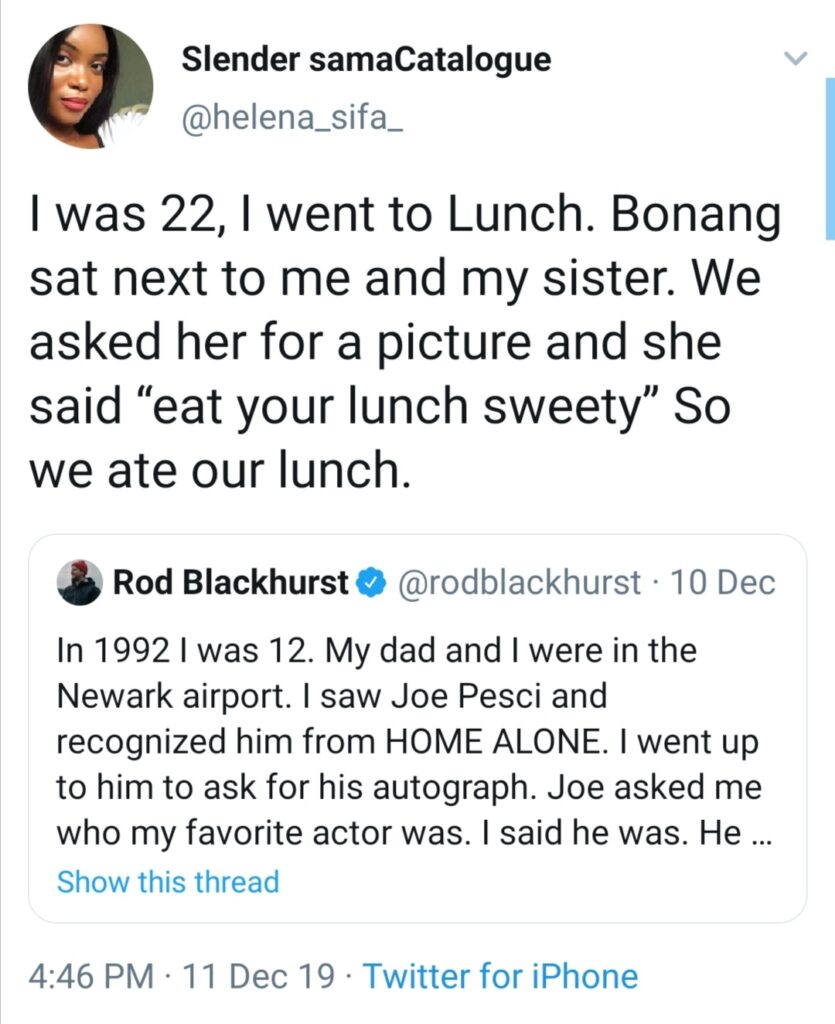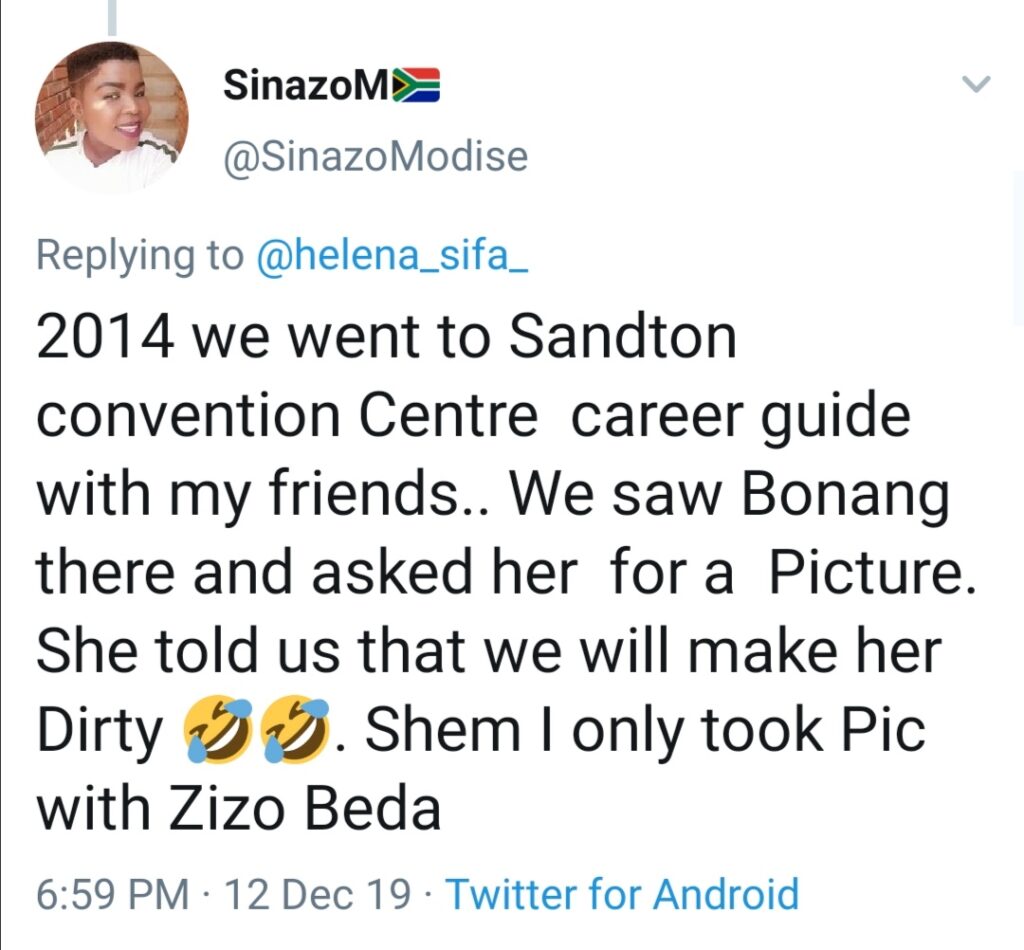 Sizwe Dhlomo being Sizwe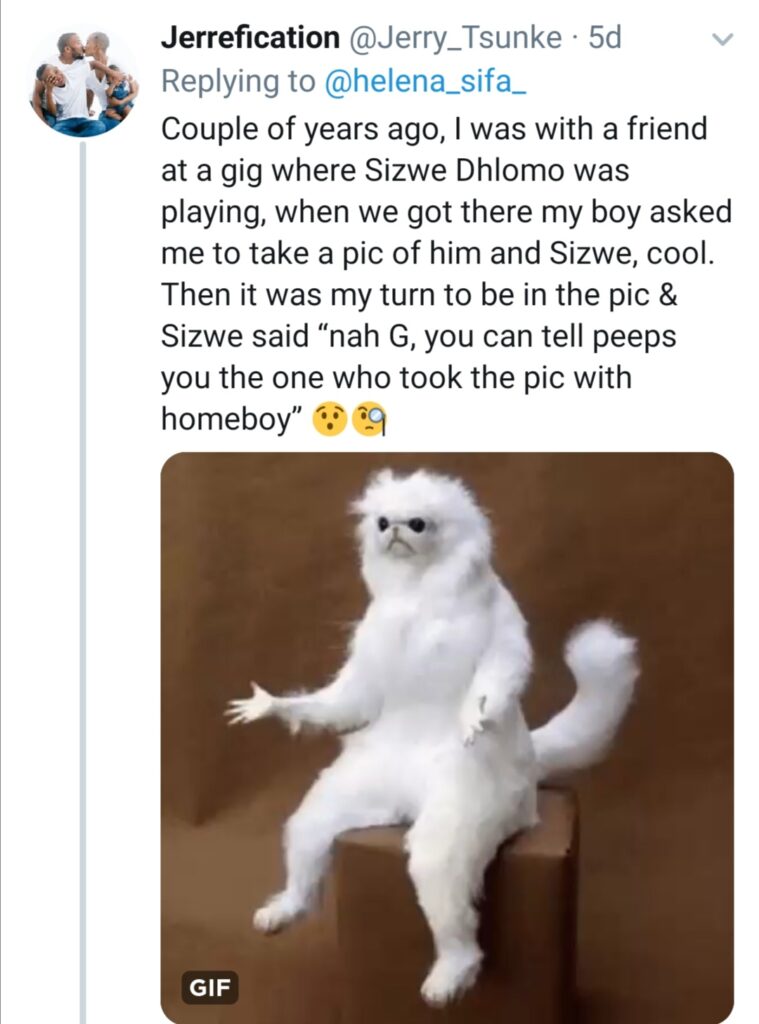 Pallance Dladla & Sdumo Mtshali being the real bad boys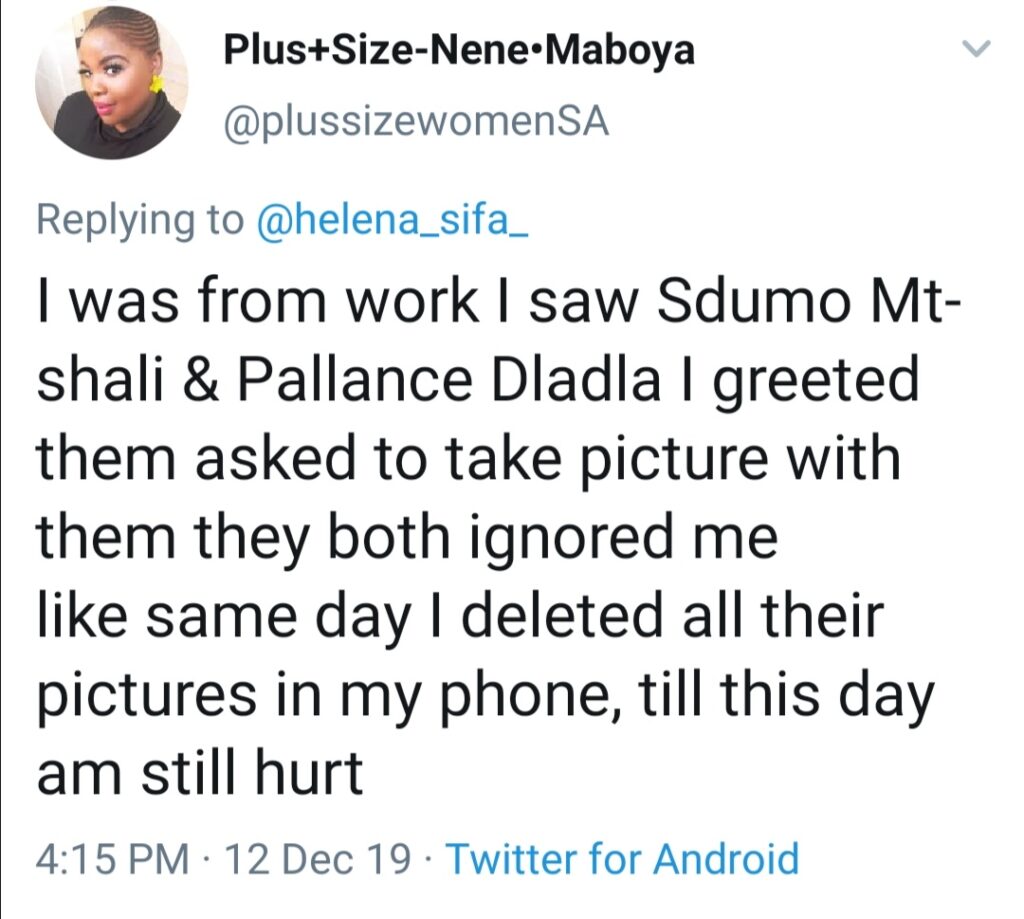 Brenda Ngxoli with a surprise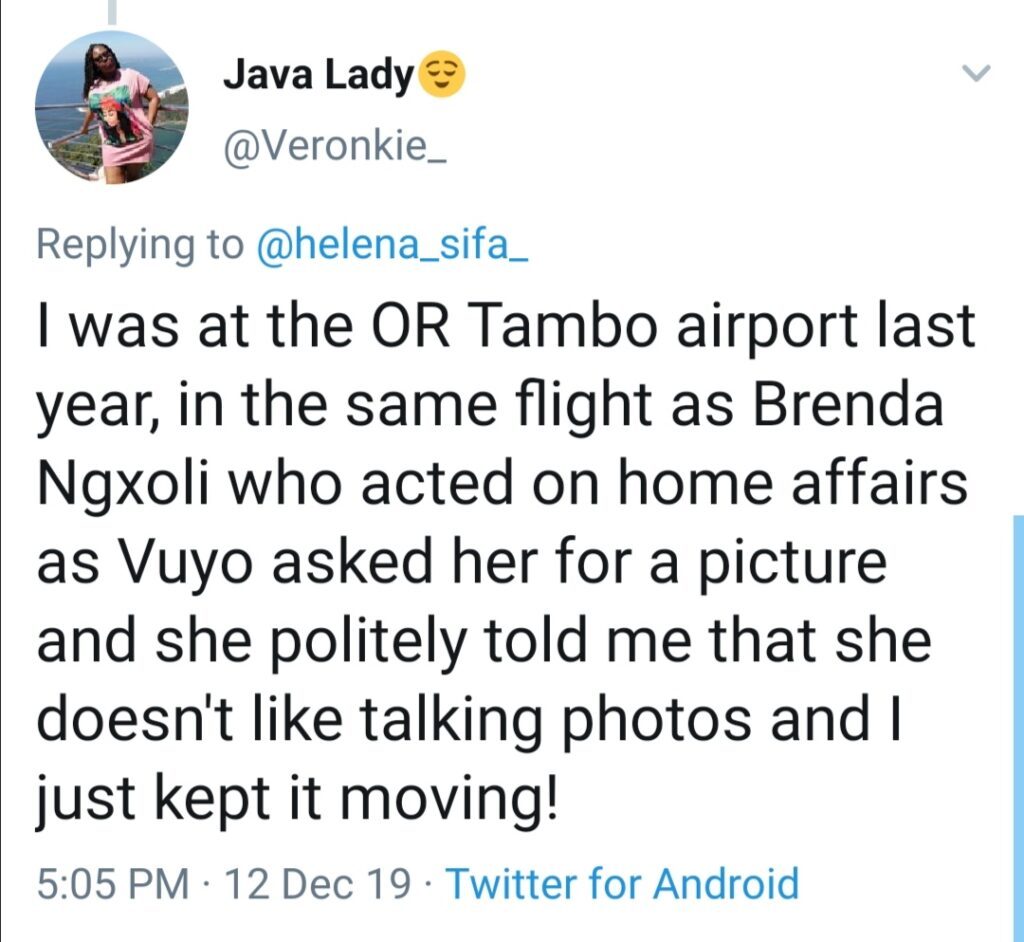 But it's not all bad experiences, some celebs are as nice in person as they are on twitter. Check put these stars whose fans have nothing but great encounters with.
NaakMusiQ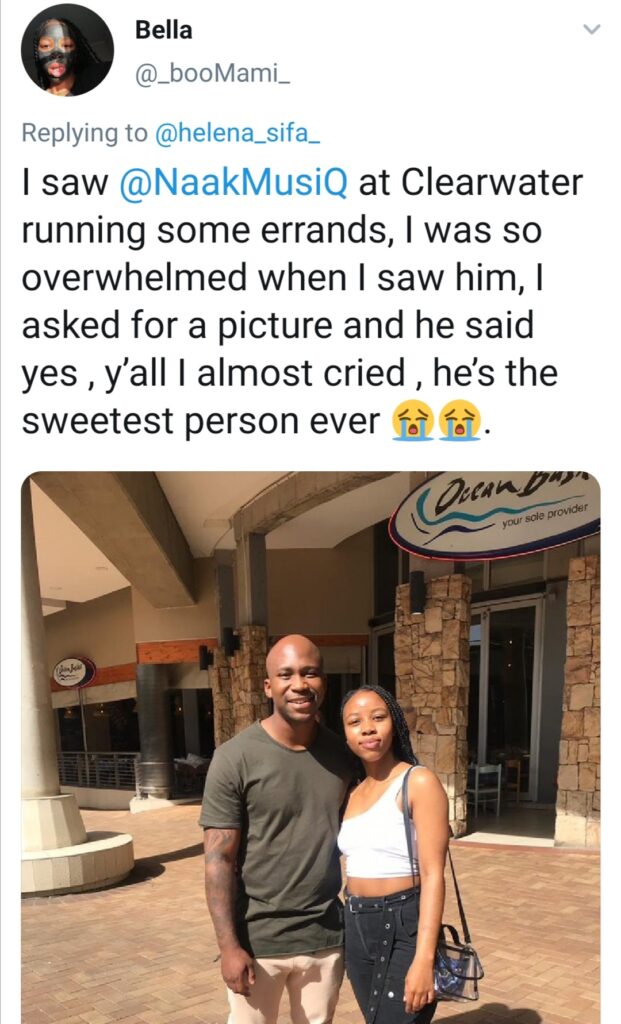 Lulo Cafe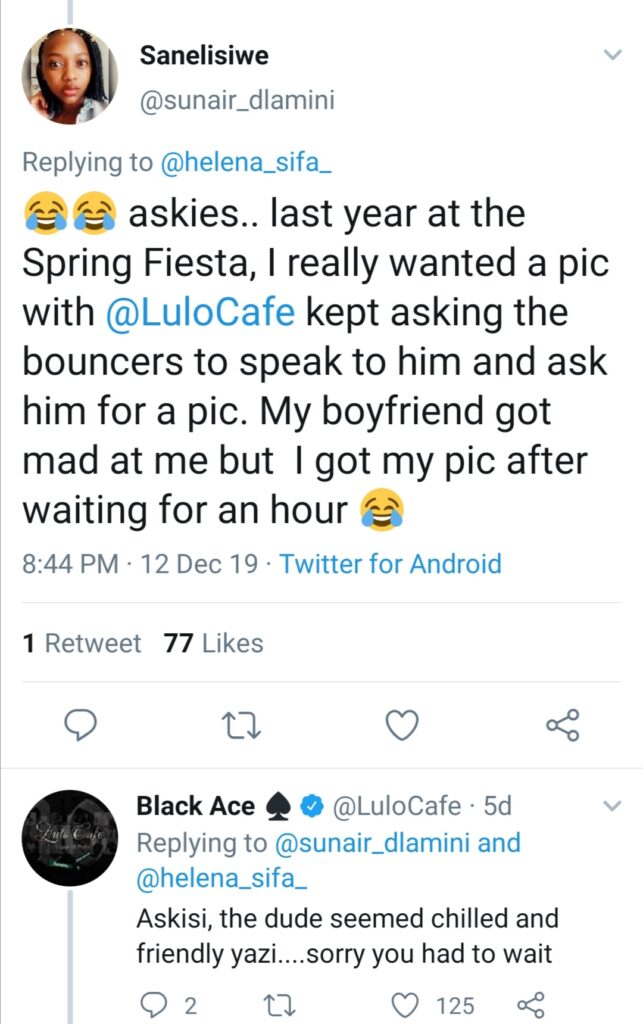 Andile Mxakaza
Pearl Thusi