Uncategorized
Eyewitness Details How A Woman Snatched Sbahle's Wig At Accident Scene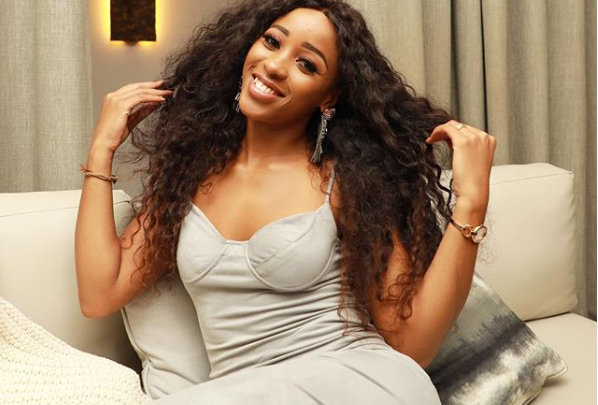 Eyewitness Details How A Woman Snatched Sbahle's Wig At Accident Scene! According to the man who was first on scene when Sbahle Mpisane had an accident over a week ago, an unidentified woman allegedly stole Sbahle's wig and ran away.

The eyewitness, Brian Dube told TshisaLIVE he couldn't believe what unfolded before his eyes and labeled it an "inhumane" act.
He detailed how when he ran towards the car to help Sbahle from the burning car, he saw the woman take off with Sbahle's weave.
"[The] woman rushed towards the car and grabbed the weave off the injured woman's head and ran away with it. That's why I did not recognize Sbahle, because I've only ever seen her with her weave on. I couldn't believe the woman stole it and didn't offer any help," he said.