Celeb News
Local
Enhle Mbali's Heartfelt Appreciation To Her Fans For 2 Million Milestone On Instagram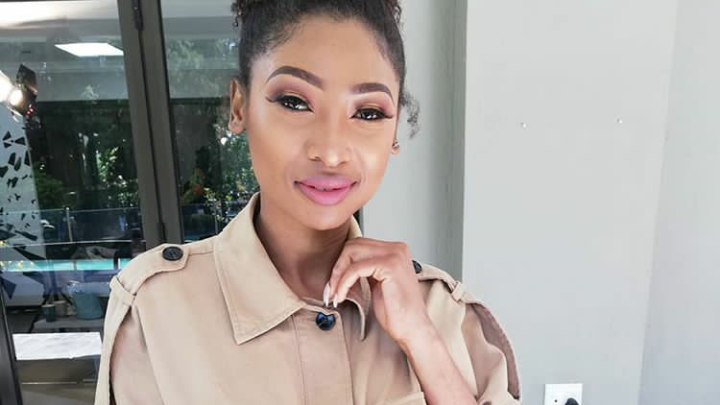 Enhle Mbali's Heartfelt Appreciation To Her Fans For 2 Million Milestone On Instagram! Enhle stays representing for the black girls by taking up space in the industry, having achieved yet another social media milestone as her following grows larger by the day.
The actress and businesswoman celebrated reaching two million followers on Instagram and she has expressed just how grateful she is to her fans.
In an Instagram post dedicated to her fans, Enhle Mbali expressed that she always tries to be very genuine with the herself and the content she shares with her fans.
She is now showing her appreciation to her fans for appreciating her work and is eager to embark on the journey with her followers.
"2million.. thanks for the love, authenticity is something I always try to be , my most authentic self. Me! To see you appreciate my work and it's journey and growth I appreciate you 🎉. Onwards upwards mas'yeni" she said.
Mlotshwa has been very open with her life to her fans on social media having shared all life changing events weather personal or professional and that is exactly why she will always be considered as one of Mzansi's most trusted influential figure.
By Sinakho Mandla