Local
This eNCA's Braam Video On Zuma Exit Is The Most Lit Interview You'll Watch Today
This eNCA's Braam Video On Zuma Exit Is The Most Lit Interview You'll Watch Today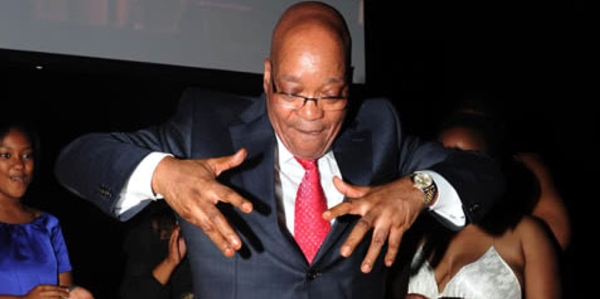 This eNCA's Braam Video On Zuma Exit Is The Most Lit Interview You'll Watch Today! After Zuma announced his resignation, news channels went on the streets asking citizens their thoughts on Zuma's exit.
Someone at eNCA thought it was a great idea to interview Braam kids on the state of current affairs. eNCA reporter Nickolaus Bauer took to the streets of Braamfontein to get reactions and the responses are pretty legendary.
One young woman was asked for her thoughts referred to Zuma as a  'motherf*****' while another man said 'f**k him.' Watch below.
You're in Braam….On a Wednesday evening…On Valemtimes…

What did you expect? ??? #ZumaResigns pic.twitter.com/Qzkwh1tfKT

— BonBon (@BontleModiselle) February 14, 2018