Celeb News
Duduzane Zuma On Speculations He Was Involved With Thuli Phongolo
Duduzane Zuma On Speculations He Was Involved With Thuli Phongolo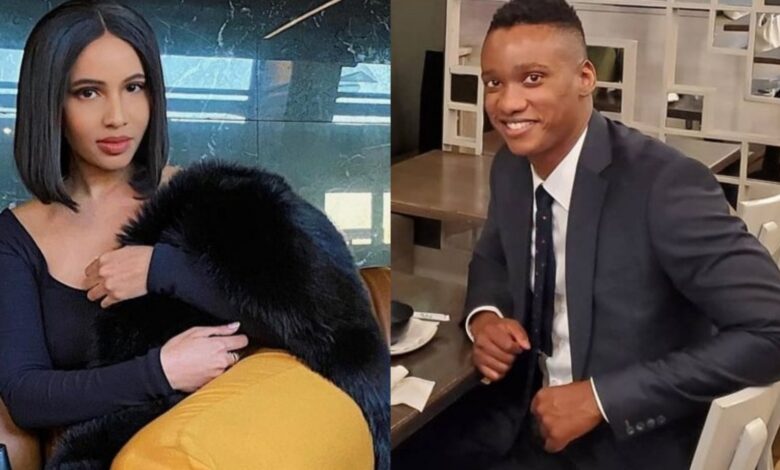 Duduzane Zuma recently sat down in a quarantine edition of MacG's popular podcast and chill. The sexiest man in Mzansi addressed the many allegations that have been thrown his way including his alleged involvement with actress and DJ Thuli Phongolo.
Former South African president Jacob Zuma's son made it abundantly clear that he doesn't involve himself in any social media gossip because they normally lead to more false allegations being made.
"One thing I don't do is and i've never done. I do not comment on streets talking and i do not comment on allegations" he said.
According to Zuma, he is not one to reveal much about his love life however, he feels pressured to address the rumour as it is unfair to both him and Thuli to be subjected to fake news. Duduzane distanced himself from any and all allegations about his involvement with Thuli, and mentioned that he has never met her in real life.
"She's a beautiful young lady and she's doing her thing and i wish her all the best in whatever she's doing but point number one is  i don't know her and point number two is i've never met her" he said.