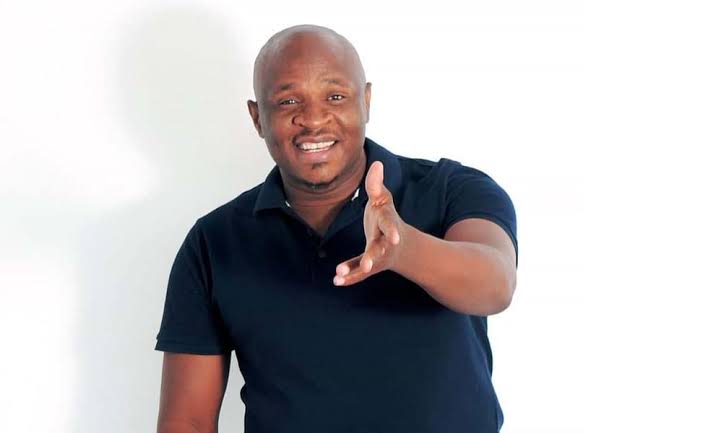 Dr Malinga Confirms Wife Is Pregnant With Twins.
Singer and producer Dr Malinga real name Goodwill Malinga has shared that he and his wife are expecting, on Instagram

The businessman revealed the news to his followers in a video of the ultra sound also mentioning in the post that they are expecting twins.

Malinga is already a father to his multiple other children including his recent addition, Linga Malinga who was conceived in 2018 so this time he killed two birds with one stone.

The father to be had social media in stitches with his caption of the post "Twins gang, Thanks Lord For Blessing My Sperm" he said.
The producer has also revealed the sex of the children an by the sound of things they are having twin boys.

Needless to say the entertainer is over joyed by the news and so are all of his fans and fellow industry mates as they filled his comment section with congratulatory messages.

Dr Malinga is a family man as he expressed the joys of staying home with his family and has also been working on some new music having composed a number of Coronavirus pandemic related songs.

According to Malinga although events are cancelled however, life still has to continue.

He has urged people who are resisting the lockdown to dismiss the mentality and live their lives as this is not just a government matter, but a matter of life and death.

We'd like to wish the couple all the best and here's to more life, sleepless nights and diaper changes times two.

By Sinakho Mandla