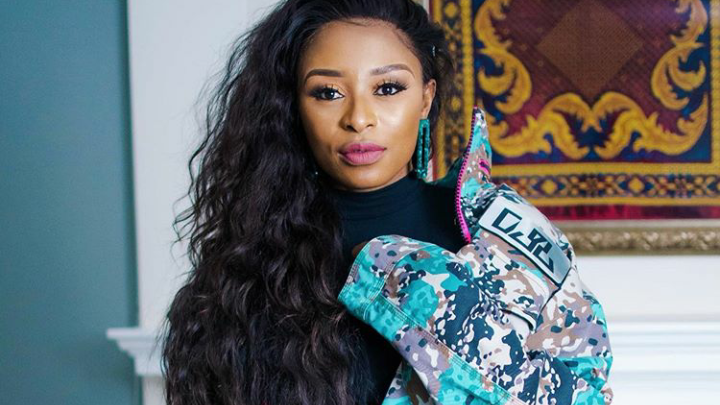 DJ Zinhle Warns Against Scammer Selling Hair In Her Name! Scammers and chancers are not taking a break during this current lockdown and celebs are still the main targets.
We all know Zinhle always has her hair done to perfection but she has not ventured into hair industry. Zinhle recently took to twitter to warn her fans that she is not selling hair on Facebook.
"Guys I do NOT sell hair.. I am NOT selling hair on Facebook or anywhere else. Please spread the word, this is a SCAM," Zinhle warned.