DJ Bongz Receives Backlash For Selling Caps For R800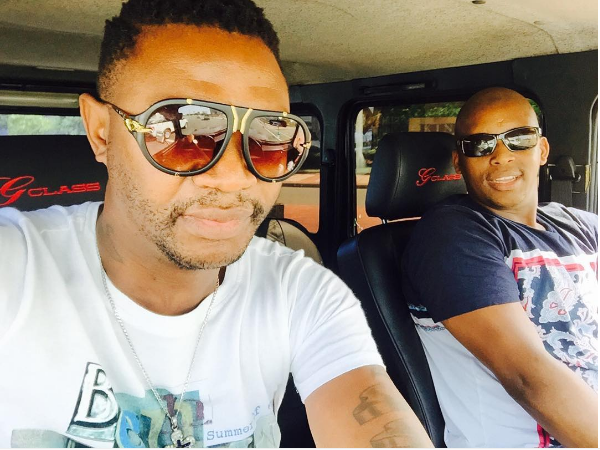 DJ Bongz had the social media going crazy yesterday and even managed to get Nandos in the action. The award winning DJ received backlash after debuting his Cap that he's selling for a whooping R800.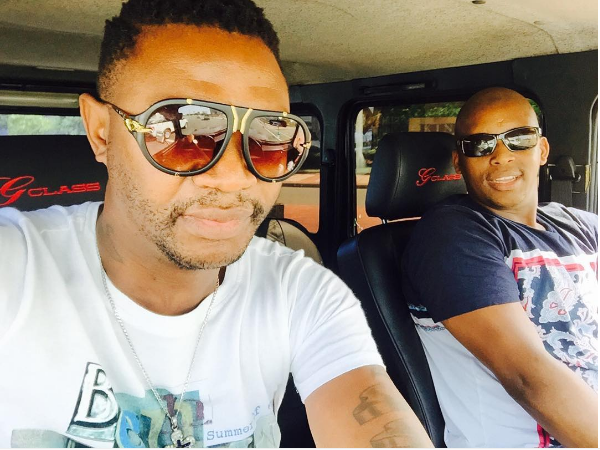 According to DJ Bongz the cap 'is stylish and the fabric is out of this world', hence the price. If you thought Ricky Rick's was expensive, we wonder what you think now.
For only R800 u get this stylish cap #GwaragwaraSeasonpic.twitter.com/MDAU5R1yfI

— iG: DeejayBongz (@Dj_Bongz) April 25, 2016
DJ Bongz then went on twitter to explain the benefits of the 'Stylish Cap'.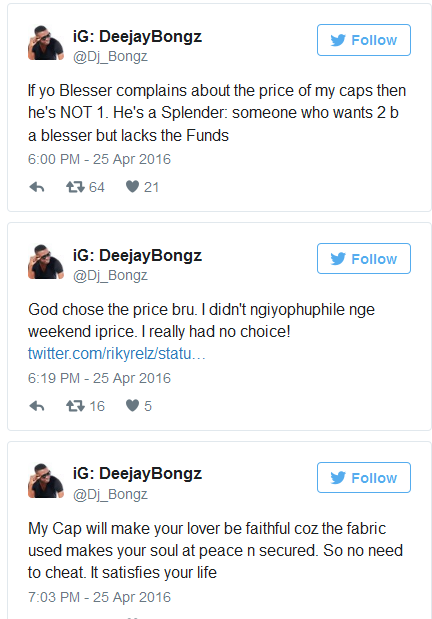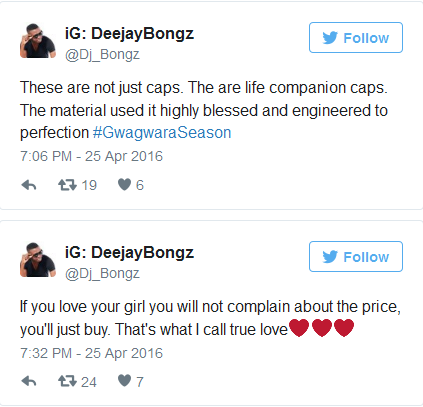 Okay then, happy shopping!