Dineo Ranaka Explains Why She Returned To Radio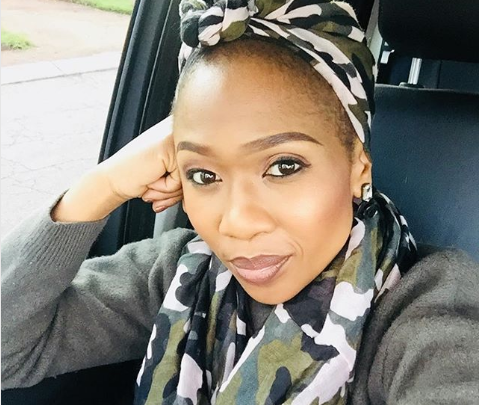 Dineo Ranaka Explains Why She Returned To Radio! A few years ago the media personality vowed to never return to radio ever again, fast forward to now, she co-hosts one of the most listened to shows on radio in Mzansi.

In a recent interview, Dineo shared why she made the decision to make a return saying she had vowed to never do radio because of her past radio experiences.
"The only reason why I changed my mind is cause it had to be Metro FM, it had to be a radio station that will allow me to be black in the way that I know how to be black, Highveld Stereo tried to change me, I didn't feel like I fit in at 5FM, I was miserable," she said.
"I still sleep painfully at night when I think of the dreams that I'm chasing and the time and the day of being caught in studio for three hours, it stresses me that all these people that inspire my vision for self, are not on radio, they're populating their time doing other things, and here I am doing radio…but can I be honest with you, God showed me that, you don't make the rules," she added.