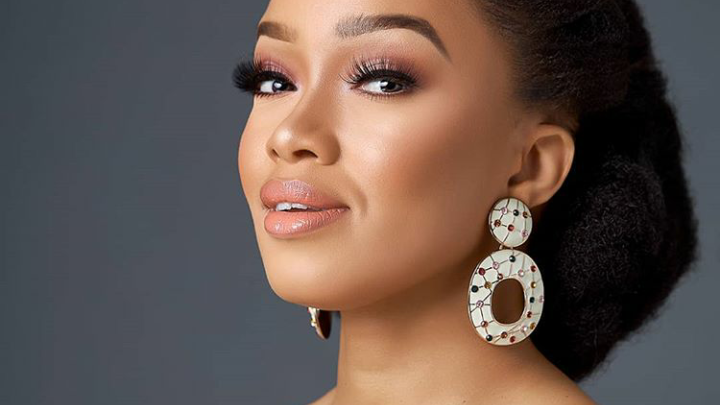 Dineo Moeketsi Langa On Being Hit On Despite Wedding Ring! Dineo is living in marital bliss and the newlywed glow could not be mistaken. We love how she is all about being Mrs Langa on her social platforms.
But all that gushing on social media and a rock on her finger couldn't stop Mzansi men from hitting on her. Dineo recently revealed how men will still try their luck even after they notice her wedding ring. Whilst the Ayesha Curry's of this world would find it flattering to be married and still have men chasing, Dineo is not about that life.
"They also don't care for wedding bands. Bato ba rona ba telliwa one way," Dineo tweeted. Dineo's revelation came as a response to mommy to be Bontle Modiselle who shared how men still hit on her even after spotting her baby bump. All we can say to all this is…. Mzansi men, do better!