Celeb News
DiepCity Actress Nozuko Ntshangase Opens Up About Her Numerous Suicide Attempts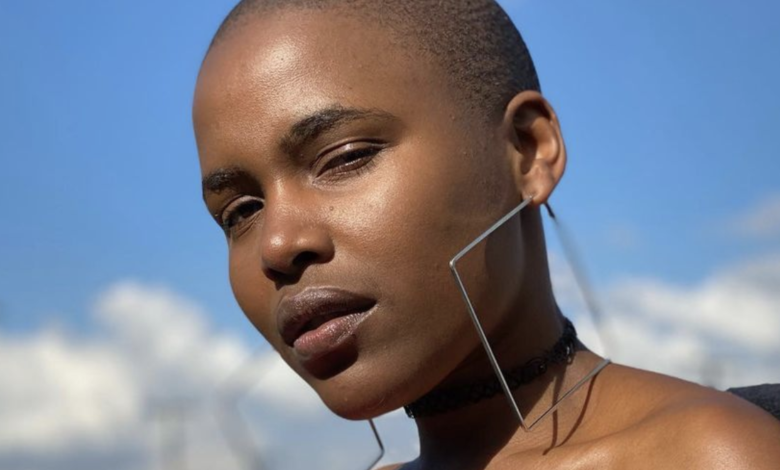 DiepCity Actress Nozuko Ntshangase Opens Up About Her Numerous Suicide Attempts. Life has its challenges and sometimes our mental health takes a huge knock, making one want to end it all. Statistics show that suicide is common among the youth which is why mental health wellness has become a priority.
DiepCity actress Nozuko Ntshangase has opened up about her mental health struggles in the passed which have led to multiple suicidal attempts. In a YouTube video, the actress revealed that she has tried taking her life three time in total.
Nozuko shared that she overdosed on pills the first two times and on the third try she drank paraffin. The actress revealed on one occasion her attempt on taking her life resulted from losing a close friend and the second time followed as a result of the abusive relationship she was in.
Nozuko shared that her family had no idea that she was trying to take her own life and she wants to help who ever maybe in the same situations she was in. Ntshangase claimed she was depressed from young but didn't seek professional help for a formal diagnosis.
"I'm sharing this because there might be someone who needs to her it. I think I was depressed from adolescents but I don't know for sure because I never saw a doctor to confirm it" she said.
The first suicide attempt happened when she was 16 years old and overdosed on Allergex. The second time occurred when she was 17 after losing a friend. Nozuko drank paraffin but was fortunately not harmed by it. The third time occurred when she was 24 after overdosing on pills again.
The actress shared how the toxic relationship she was in led to depression and she took Allergex again. Nozuko shared tips on how to deal with mental health wellness and suicidal thoughts, urging people to not be afraid to seek help.
Following her last suicide, Ntshangase assured her fans that things have now improved and is working through her depression and doing much better now.