Celeb News
Local
Did Psyfo Already Get Married? Check Out His Sweet Birthday Shoutout To His Partner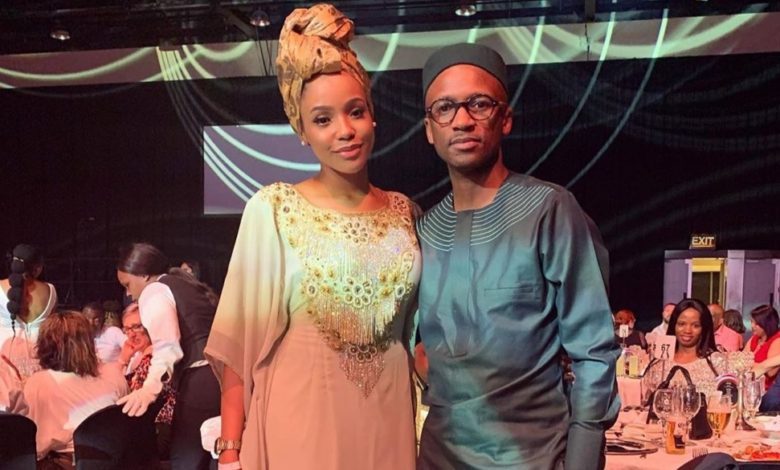 Did Psyfo Already Get Married? Check Out His Sweet Birthday Shoutout To His Partner! A few months ago, Sipho Ngwenya popped the question to his girlfriend of two years and it looks like the two got married already.
Sipho took to Instagram to celebrate his fiance on her birthday. He shared how he met her after DM'ing Aamirah's friend to hook them up and the rest as they say was history.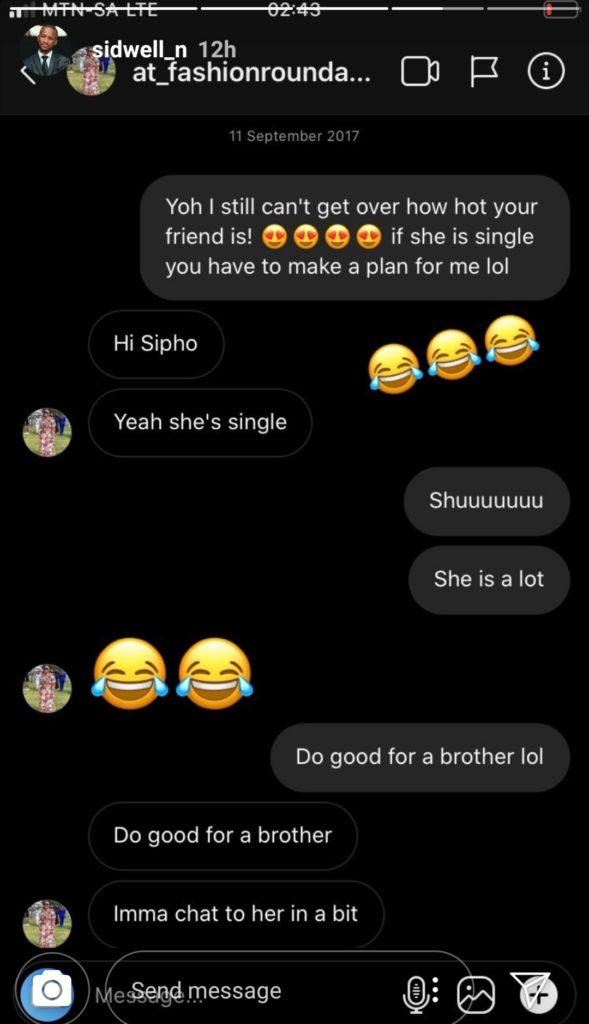 In one of the Insta-stories, Psyfo referred to his fiance as 'Makoti' and used a photo that looks like from lobola day. Check out the post and more photos below.
"The one is the one!!! happy bday baby! Sometimes miracles happen in the deepest storms. You came to me at a time when I had given up on not only love but me! Thank you for reminding me everyday that there is much more to life. I love you daily and wish this feeling never goes away. They said I'm your king but I feel like you are my KING! Wishing you the happiest of birthdays," Sipho gushed.