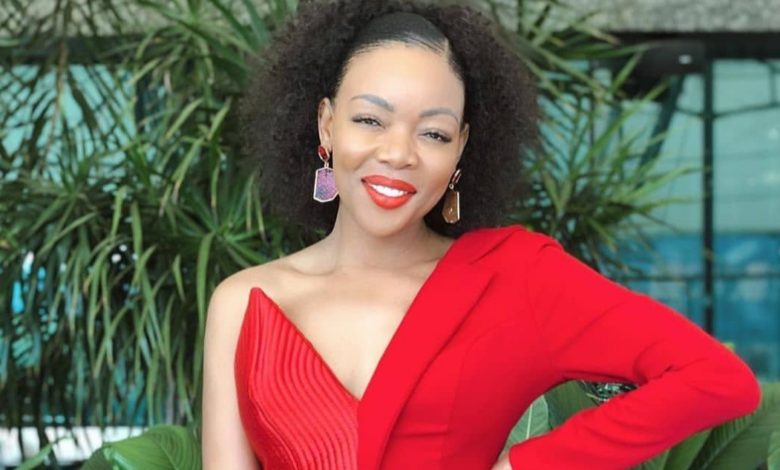 Battle Of The Housewives! Chef Nti Vs Mpumi: Who Wore It Better? The whole housewives franchise is centered at their fights and face offs but this time it's a fashion face off.
They might have been on different seasons of the franchise reality show, but we definitely see the similarities between these two housewives at least in fashion. It's Chef Nti versus Mpumi in this red, power jumpsuit which makes a statement.
You know we have to do it housewives style: Who do you think wore this look better? Check them out below.
Mpumi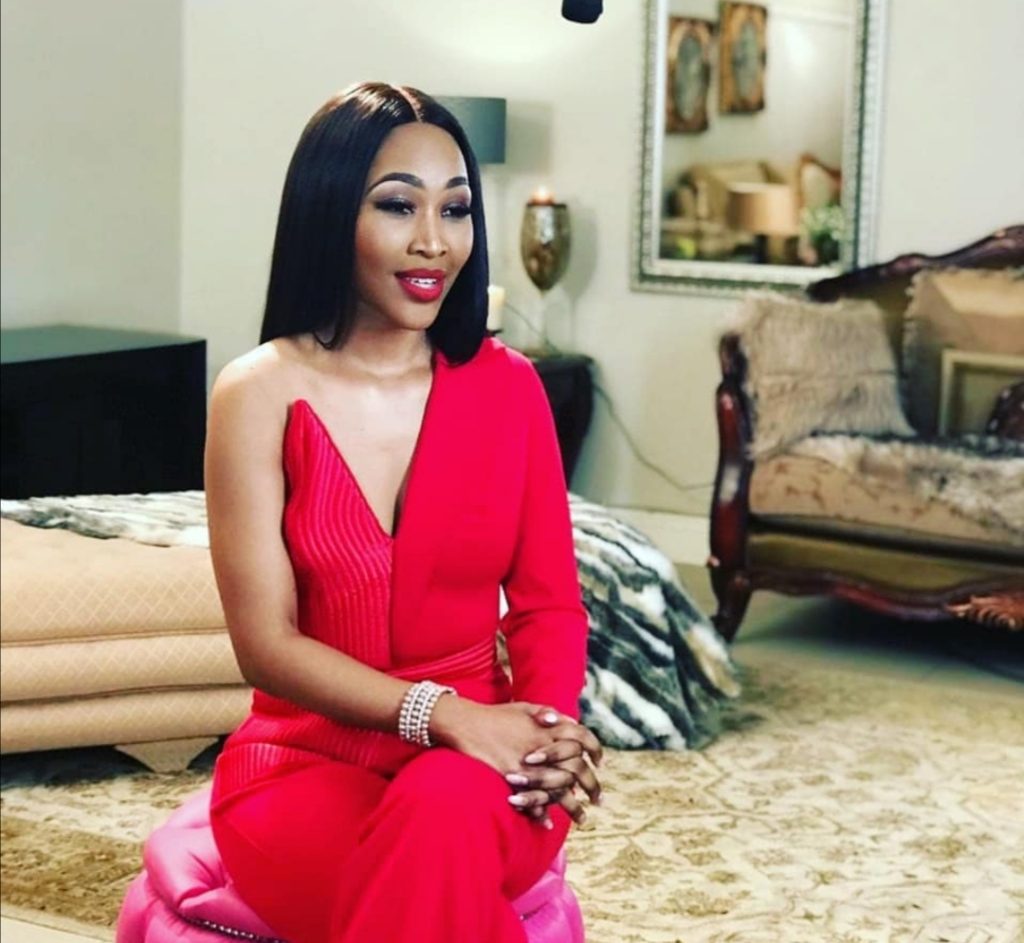 Chef Nti