Celeb News
Cornet Mamabolo Bids Farewell To Skeem Saam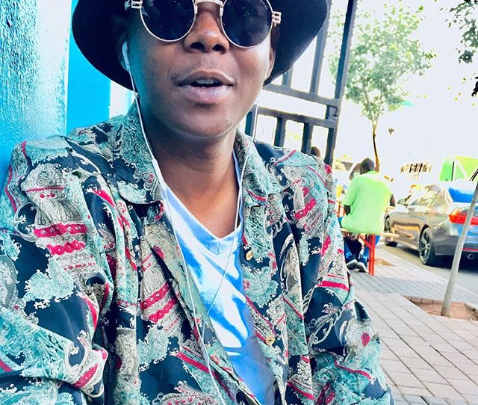 Cornet Mamabolo Bids Farewell To Skeem Saam! It's the end of an era. Tbose, as we know him died on Tuesday's episode of the hit show. He was  killed by his niece Noah after finding out the truth about his involvement in the gang that robbed the Maputla supermarket.

Whilst fans are still mourning, the man behind the character is moving on well. The actor took to Instagram after his last episode sharing a photo with some of his costars as he bowed out. "As I drop the MIC … it's been GREAT," he captioned the photo.
We know Cornet as one of the most business minded actors in Mzansi. We'll be on the lookout to see if he will fully focus on that or continue acting.
View this post on Instagram