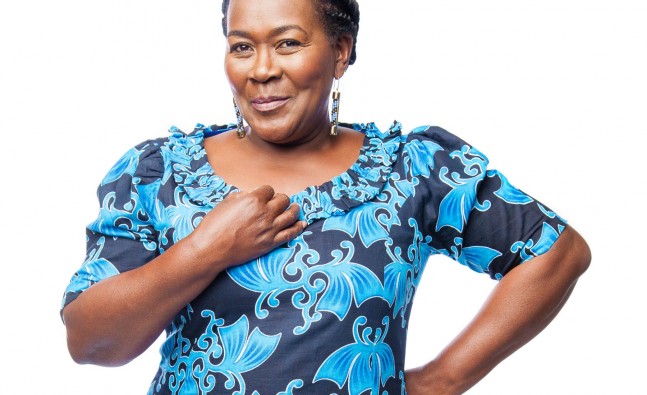 Another big actress is saying goodbye to soapies as Connie Chiume bids farewell to Rhythm City. Better known as Mamokete Khuse, Connie has been with the show since it's debut in 2007.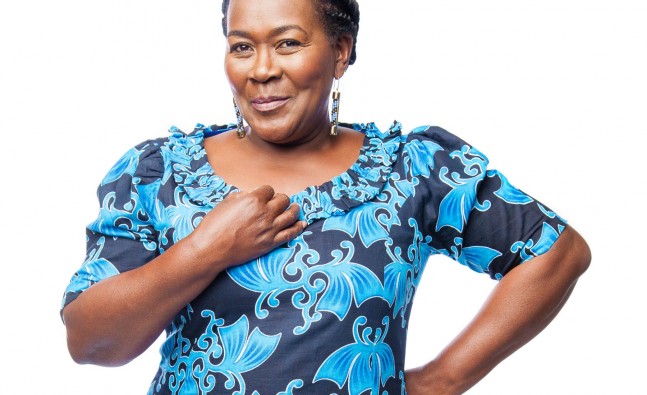 The actress is leaving her much loved character to pursue her other dreams including her long time passion for farming. She however is not leaving acting altogether.
"This departure will allow me to pick up on things that were left undone. I am grateful for the time and experience with Rhythm City and e.tv. I believe I was born to be an actress, it's in my blood. Parting is such sweet sorrow, and I will miss my Rhythm City family", she told a local publication.
Rhythm City producers said viewers can expect dramatic and thrilling final scenes from the veteran actress. Her last episode will air on the 20th of April.