Celeb News
Local
Congrats! Loyiso Bala Graduates From Henley Business School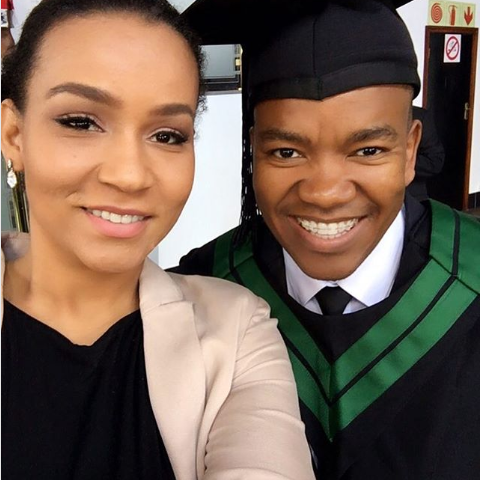 Congrats! Loyiso Bala Graduates From Henley Business School! Issa graduate! Most celebs who started off their careers at a young age are college dropouts. Very few go back to finish their studies and singer Loyiso Bala is one of them.

Congrats are in order for the singer who completed his Post Graduate Diploma in Management from Henley Business School. Loyiso took to Instagram sharing his major milestone.
"The first part of my journey towards the MBA is now officially complete with a Post Graduate Diploma in Management. I can't even tell you how this feels. When my career kicked off about 20 years ago, I had to drop out of varsity. But God.. who had started a good work in me has been faithful and just to complete it," he shared.

On his graduation, Loyiso was surrounded by his family. Congrats to the star!