Celeb News
Clement Maosa Pleads With Fans To Stop Sending N*des In His DM's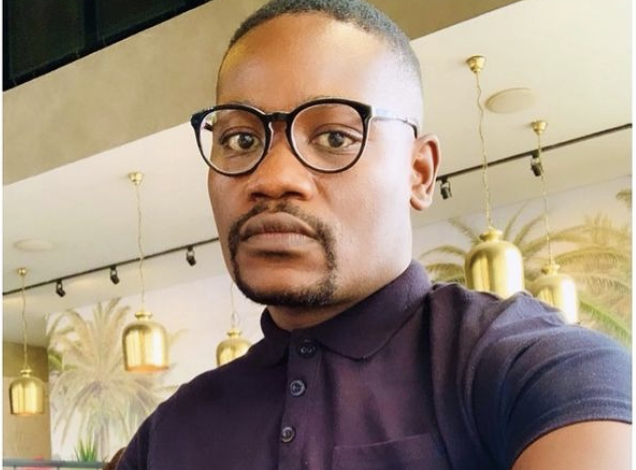 Clement Maosa Pleads With Fans To Stop Sending N*des In His DM's. It's no secret that it goes down in the DM's of social media, especially when it comes to celebrity inboxes. One person who has revealed that his direct messages are popping is Skeem Saam actor Clement Maosa, and he would appreciate it if the culprits responsible for these unwanted messages would stop.
It may come as a shock but, not all men are appreciative of random booty and booby shots from fans. Taking to twitter, Moasa revealed that has been subjected to social media users sending him nude images and he is not a fan of it. The actor went as far as exclaiming his disapproval a total of three times, so we know he means business.
"Stop sending nudes! Stop sending nudes! Stop sending nudes!" exclaimed Clement.
Fans flooded his post with comments supporting the actor sentiment however, there was one user who thought otherwise and suggested the the actor mind his own business. Clement responded to the tweep urging him to take his own advice, while also making it abundantly clear that he is in charge of what goes on in his social media.
"It's my business if they are sent to my inbox … now read your comment 3 times and try put it into practice!," he tweeted.
Clement isn't the only star who's shared their disapproval of receiving nude images from fans trying to shoot their shot as it appears to be a norm when you are a celeb favourite. The business owner doesn't usually share a lot about his love life on social media but we know that he has his hands full with being a devoted dad to his adorable son.