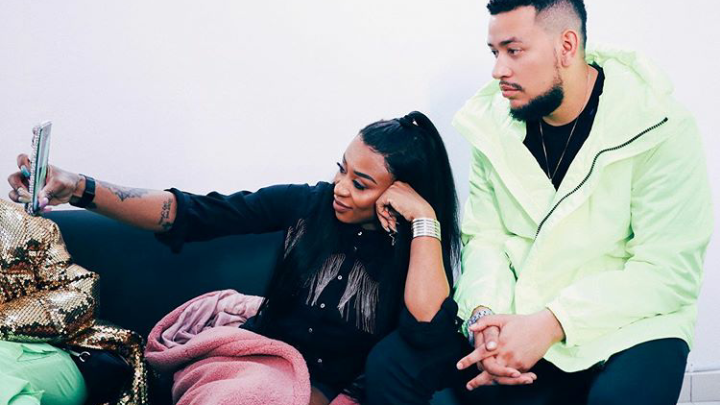 Check Out AKA's Cute Reaction To Zinhle Wearing His Hat! There must be something about AKA's clothes that makes whoever he's with be obsessed with raiding his closet.
Zinhle recently shared a fire selfie on social media with the caption, "UMLILO". In the photo, Zinhle is spotting a bucket hat over her gorgeous expensive wig and designer shades.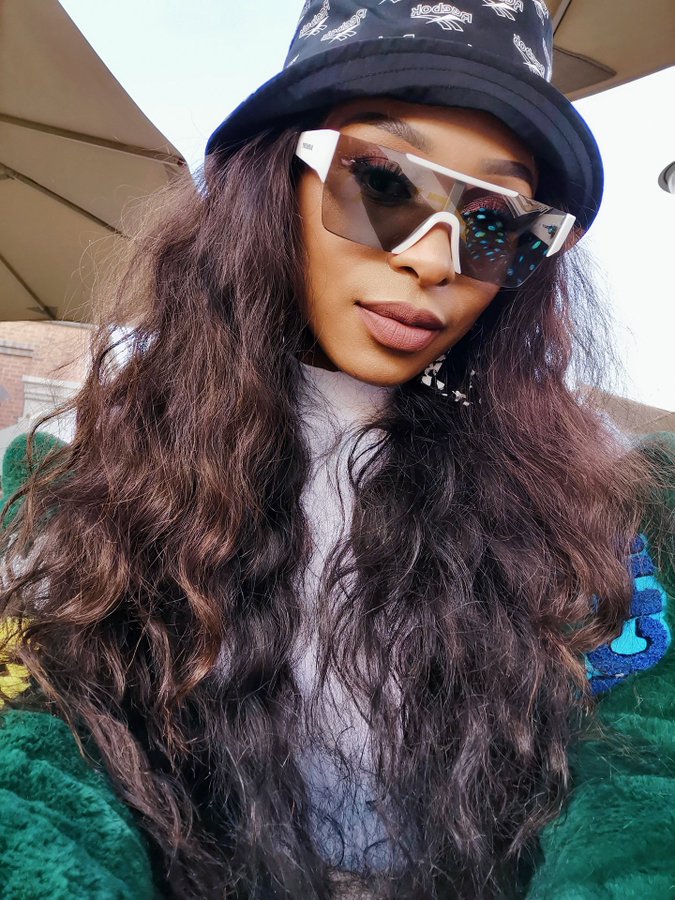 We quickly found out that Zinhle had taken the phrase "what's yours is mine" practically helping herself in AKA's closet. AKA reacted to Zinhle's photo tweeting, "Stole my hat but it's okay." How adorable are these two though?