Celeb News
Local
Celebs Call For Hungani Ndolvu To Join The Cast Of #BloodAndWater Season 2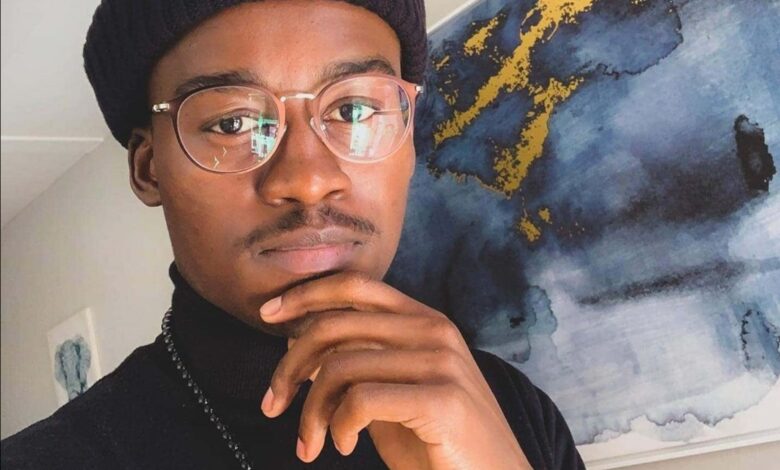 Celebs Call For Hungani Ndolvu To Join The Cast Of #BloodAndWater Season 2. The second season of the Netflix original mini series Blood And Water is to make its return in a second installment and local female actors would like to see an new addition to the already phenomenal cast.
A tweep who couldn't help but imagine actor Hungani Ndlovu who has been praised for his outstanding acting skills in the past as addition to the second season to the cast adding of the drama series of which he was definitely on board if the creators of Blood And Water would have him.
"I can definitely imagine that!!! the real question is…can @NosiphoDumisa and @NetflixSA#bloodandwaternetflix imagine it" he said.
Fellow thespians including acting veteran Salamina Mosese are in full agreement that the actor would be a great addition to the drama but we can only hope that this falls on the right pair of ears because we totally stand by Ndlovu's out of this world acting skills.
By Sinakho Mandla