Celeb News
Local
Cassper And Boity Are Leading This Summer's Sexy Celebs List With Their Six Packs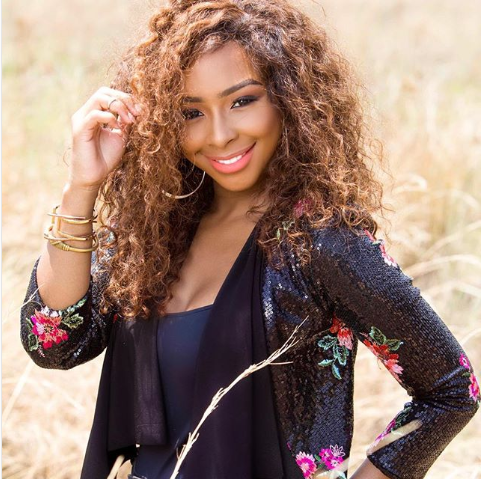 Cassper And Boity Are Leading This Summer's Sexy Celebs List With Their Six Packs! These two might not be dating anymore but they still got a lot in common and that's their sexy summer bodies.
We're not sure if Cassper has been using Boity's toning support or if Boity has been joining Cassper's workout sessions but we know whatever they are doing is working.
Cassper recently posted a photo displaying his six pack which sent social media into a frenzy.
Boity also shared a hella sexy post workout photo showing off her toned stomach.
???? #BTSsummerbody! 1 hour gym session x @BoityToningSupp ?? pic.twitter.com/MQOc47IGTp

— Boity Thulo (@Boity) November 27, 2017