Celeb News
Candice Modiselle Bags A New Acting Role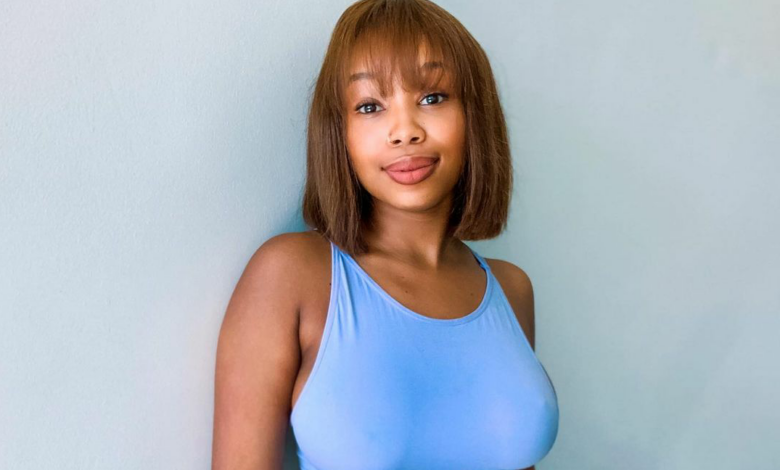 Candice Modiselle Bags A New Acting Role. There is nothing that brings up more joy than reporting of actors and actresses that are within their bag. That's why we are so happy to share that fans will be seeing more of the beautiful multitalented Candice Modiselle on a popular telenovela produced by the Fergusons.
Taking to twitter, Candice shared the exciting news of her new role on award winning Tv show The Queen and she will be making her debut this week. The actress shared that she will be playing the role of Mbali Tau and she is said to be bringing all the drama with her.
She also thanked the Fergusons for giving her the amazing opportunity to grown with her acting abilities. Modiselle shared that she is happy to finally be playing a grown woman. Most of her characters are usually way younger than her real age such as her character on Generations where she played the role of a 17 year old school girl.
Her followers have been flooding her announcement with congratulatory messages, complimenting her for being such a hard working and dedicated thespian.
"This week #TheQueenMzansi viewers get to meet Mbali Tau and I can't wait…? Let's shake the table a bit. Thank you @Ferguson_Films for betting on me" she wrote.
She continued to share how she is finally at the point of growth in her career and this new role is proof of that. The former Generations actress also put her wish out to the universe of eventfully making her debut on popular streaming service Netflix.
"Lol it's so refreshing to finally play a mature character ? Yoh I've beeeeeeen a kid. Wait til y'all see the Netflix series though… ??????? A girl is GROWN" she wrote.
From your tweet to Gods ears, congratulations Candice!!