Celeb News
Local
Busiswa Opens Up About Receiving Negative Comments On Her Lingerie Photos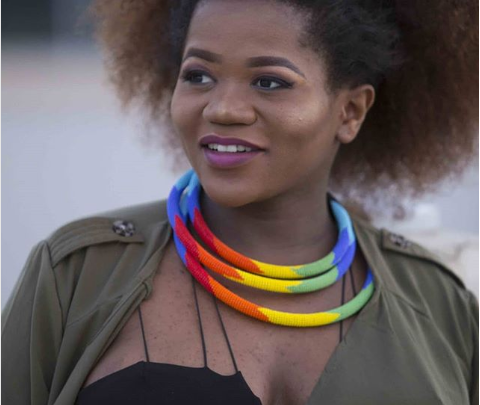 Busiswa Opens Up About Receiving Negative Comments On Her Lingerie Photos! Busiswa was part of a campaign that celebrated different bodies a few months ago.
Whilst she received lots of love, she also received lots of hate from social media trolls and now she's finally speaking up on how it made her feel. Busiswa took to Instagram sharing how there was a lot of body shaming towards her.
In true queen style, Busiswa is using the situation for something good, opening discussion on body positivity. "A few months ago I jumped on an ad campaign for lingerie and AS EXPECTED a lot of people had a lot to say. I'm emotionally stable now from all the body-shaming so LETS TALK bantase," she shared.