Local
Bushiri Hires Oscar Pistorius' Former Lawyer In Fraud Case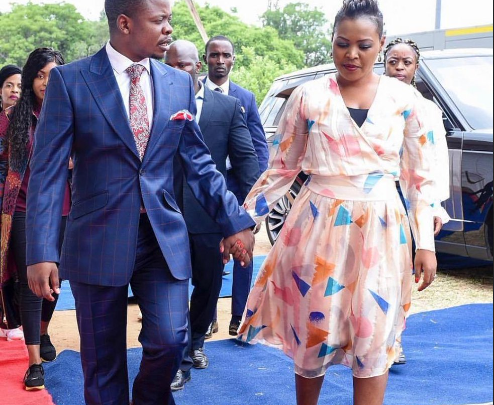 Bushiri Hires Oscar Pistorius' Former Lawyer In Fraud Case! Whilst his followers are relying on his holy water, Bushiri has brought in the big guns to rescue him from fraud charges.
The controversial Malawian Pastor confirmed through his lawyer on Tuesday that Barry Roux was going to represent him.
"I can confirm that Barry Roux will lead the legal team. He has been with us since day one", Terrence Baloyi, Bushiri's lawyer told eNCA.com.
Black twitter was confused why Bushiri felt he needed the best of the best to represent him.
"He has advocates in his church and he prays for them, proclaiming that they will win all their cases. Why hire Barry Roux now? Doubting his own annoiting or his "god"." #Bushiri— DIGITAL STEVE BIKO ? (@MUSA_KHULU) February 5, 2019
It's going to be hella interesting listening to Barry Roux put it to us as to why #Bushiri should walk free… i can't think of any reasons why Bushiri shouldn't be in jail but I'm sure Barry Roux can because he's Barry Roux. pic.twitter.com/CByYvd9qkG— R E F I L W E (@Refilwe_ZA) February 5, 2019