Lifestyle
B*tch Stole My Look! Sarah Langa Vs Mihlali Ndamase: Who Wore It Better?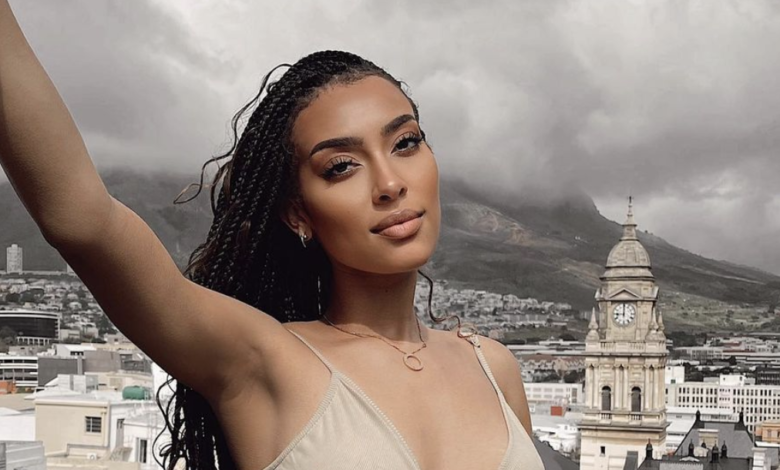 B*tch Stole My Look! Sarah Langa Vs Mihlali Ndamase: Who Wore It Better? We look up to celebrities for fashion inspiration which is why it's no surprise that they sometimes have occasional twinning moment because as they say, great minds think alike. For today's B*tch Stole My look, we have two celebrity queens in our long list of gorgeous local celebs.
One thing we love about our celebs on social media is the constant fiery serves they keep blessing us with on the daily. Celebs and influencers have made fashion a more approachable topic because they are the ones that most look up to for outfit inspiration.
Mihlali Ndamase is our favourite go to girl when it comes to fashion and style trends. The serves that she gives on the daily are the perfect inspiration we need on our Instagram feeds, but what we love most about her is the way she is so relatable.
Ndamase is the go to girl is consistent with the serves and it's no wonder why homegirl is one of the most loved influencers in Mzansi. The model and businesswomen knows exactly how to tick all the boxes and her 1,6 million followers on social media is proof that she knows how to make all the right moves.
Sarah Langa is also at the top of our list when it comes to living the best life. Her social media looks like a colour co-ordinated designer dream, and her following grows bigger by the day. Sarah never misses a day without showing us what she wearing for the day when she does whatever rich honeys with the perfect do in a day. Whether she is roaming the world with her besties or rolling solo for the day, Sarah never drops the ball and manages to tick all tour boxes even on a relaxed day.
Once again we are faced with the challenge of choosing who wore this a sexy cleavage bearing cut out summer dress as both celebs had a twinning moment on different occasions, and we have to ask you to pick which one of them wore it best?
Mihlali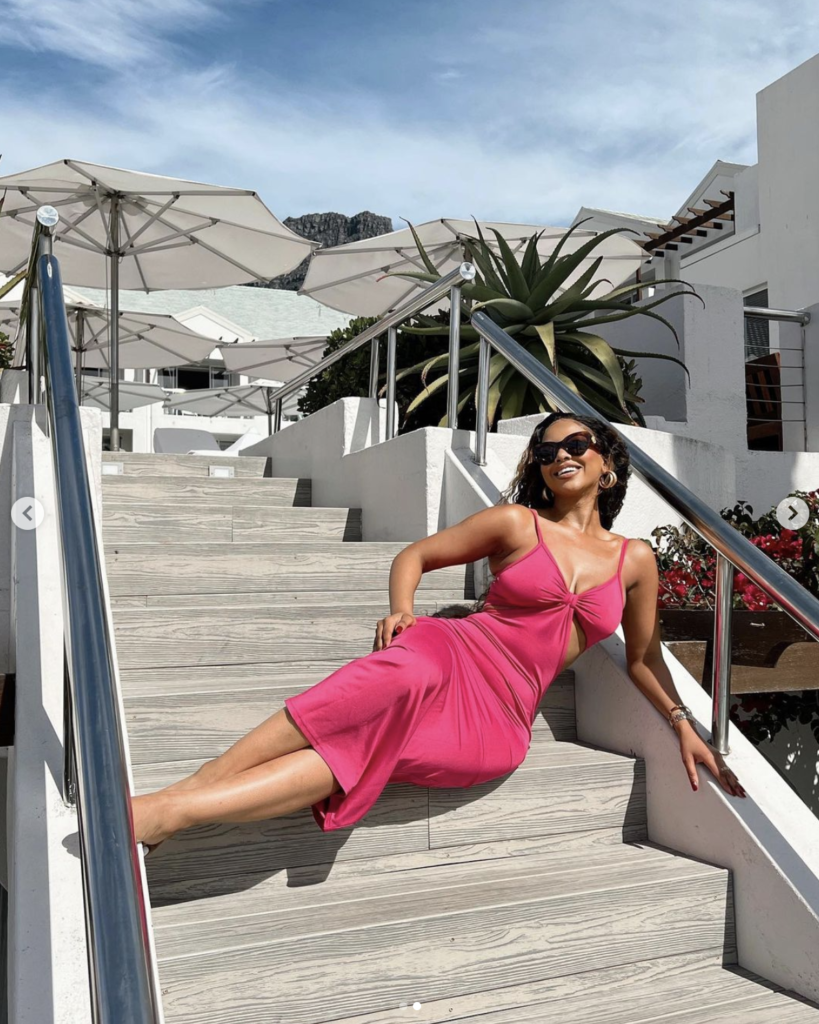 Sarah