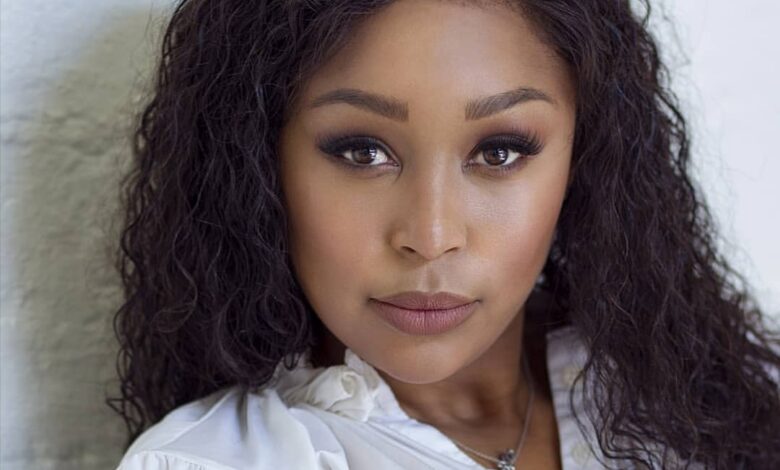 B*tch Stole My Look! Minnie Vs Lorna: Who Wore It Best? Lorna Maseko and Minnie Dlamini are industry friends and if you didn't pay attention you'd think they sometimes use the same stylist.
The two beauties both have the hourglass body shape and they love showing off their curves. We recently spotted them rocking the same dress and you know it's never about who wore it first but who wore it better.
Lorna Maseko recently on a night out in the gorgeous evening gown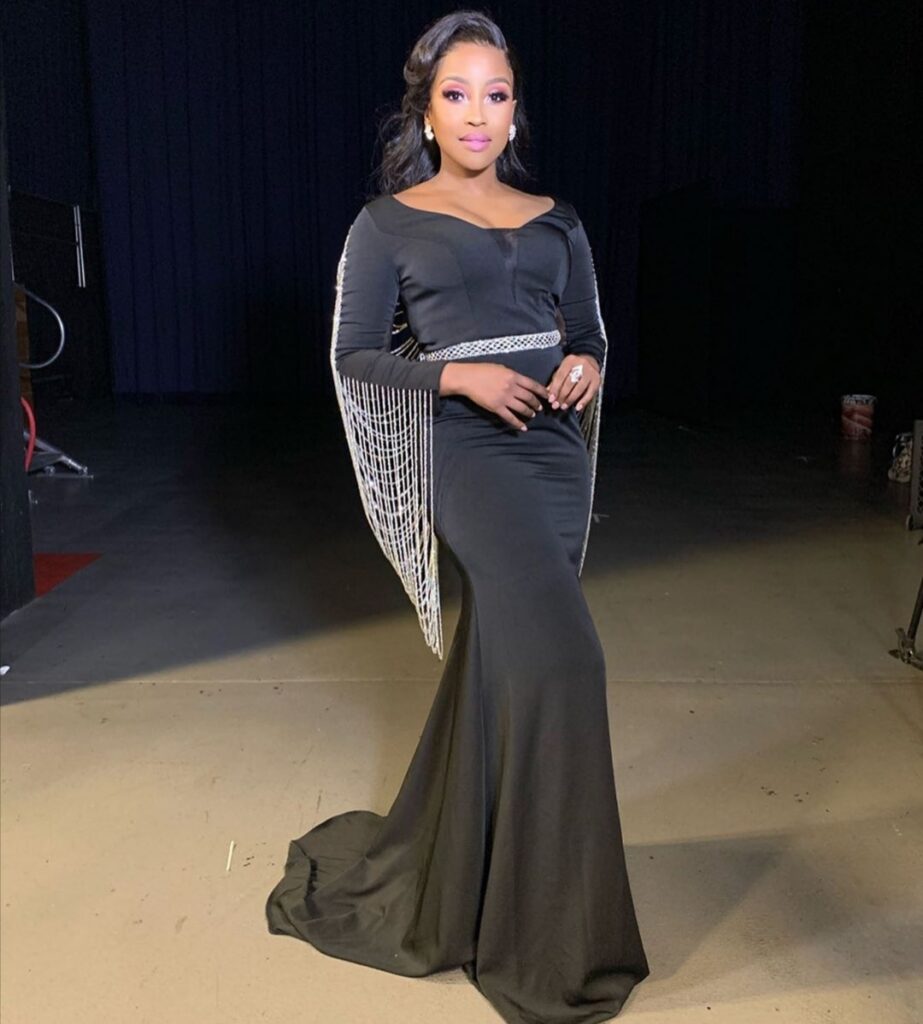 Minnie Jones a couple of months ago in the same dress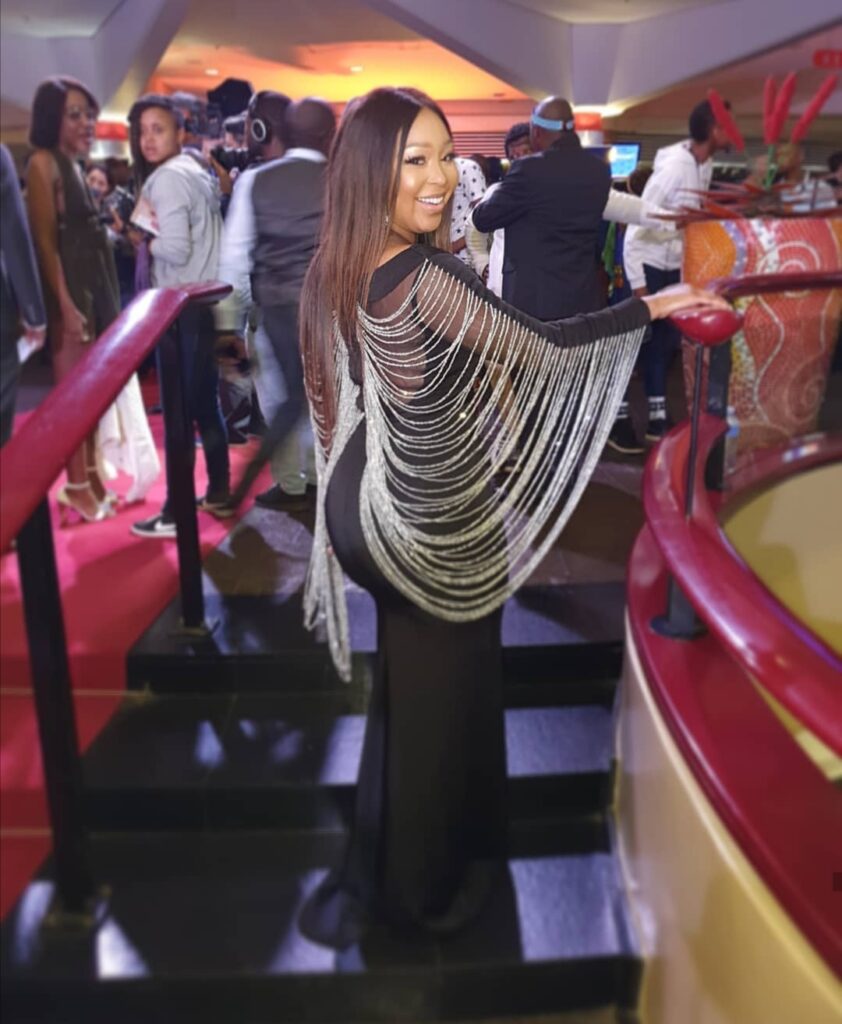 Side by side you know we have to ask, which star rocked this evening look better?