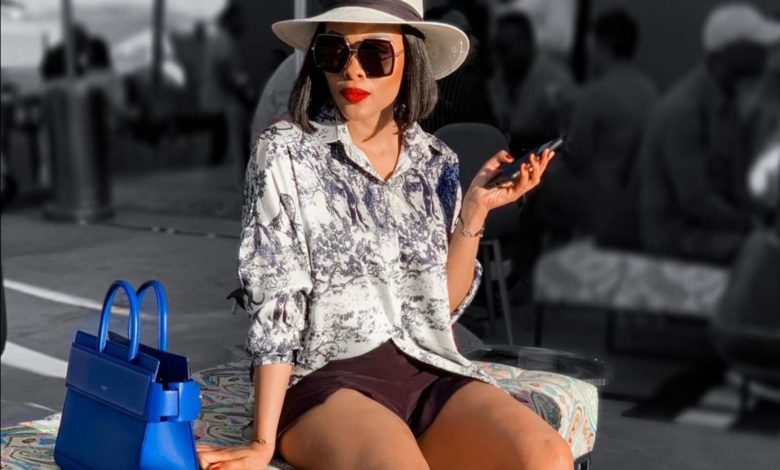 B*tch Stole My Look! Minnie Vs Kefilwe: Who Wore It Better?! We love celebs who take ordinary clothes and put their personal touch to it making feel like you need the piece in your wardrobe.
Kefilwe Mabote and Minnie Dlamini's styles are very different and it shows how they chose to wear this gorgeous floral shirt to compliment their personalities. In this case it would make it easier for you to answer our question about who wore it better or at least according to your style.
Here's Minnie in the floral silk shirt wearing it as a shirt dress paired with heels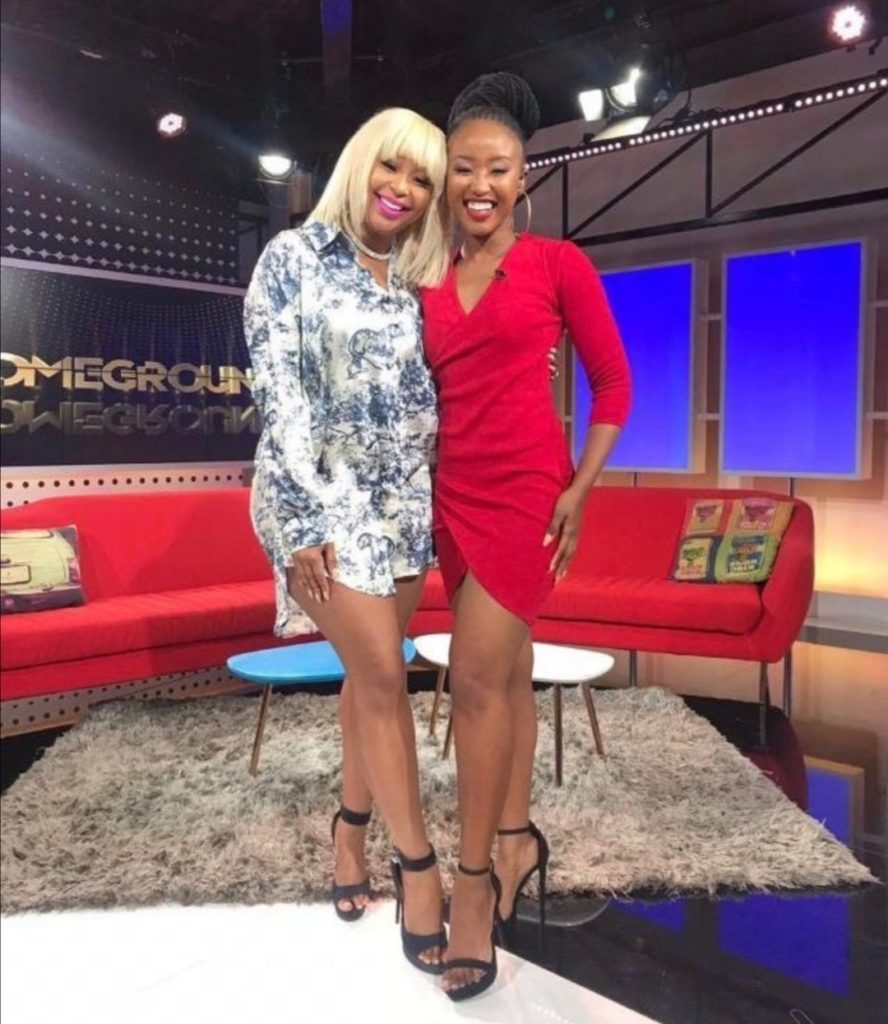 Here's Kefilwe in the same shirt paired with short shorts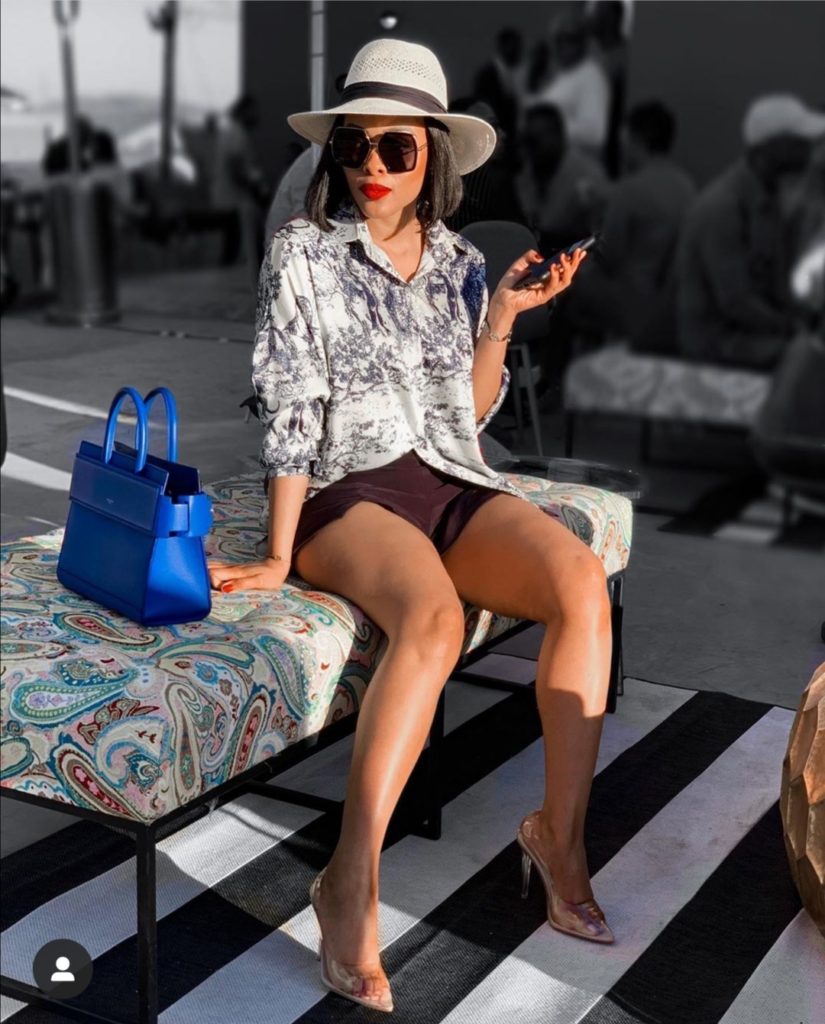 So you know we have to ask, which look would you steal between the two?