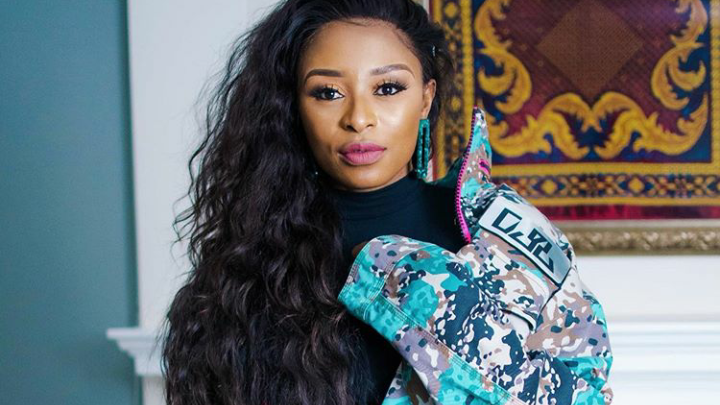 B*tch Stole My Look! DJ Zinhle Vs Somizi: Who Wore It Better?! A few months ago DJ Zinhle was trolled by fashion critics on social media after rocking a risky look.
Some felt she was doing too much and a few bought into Zinhle's style. Fast forward a few weeks ago, Somizi rocked the same outfit and it seems critics were here for it. Check out the outfit in question worn by Zinhle and Somizi and conclude yourself whether it's a no altogether or you prefer it on women or men.
Here's DJ Zinhle in fashion forward outfit paired with heels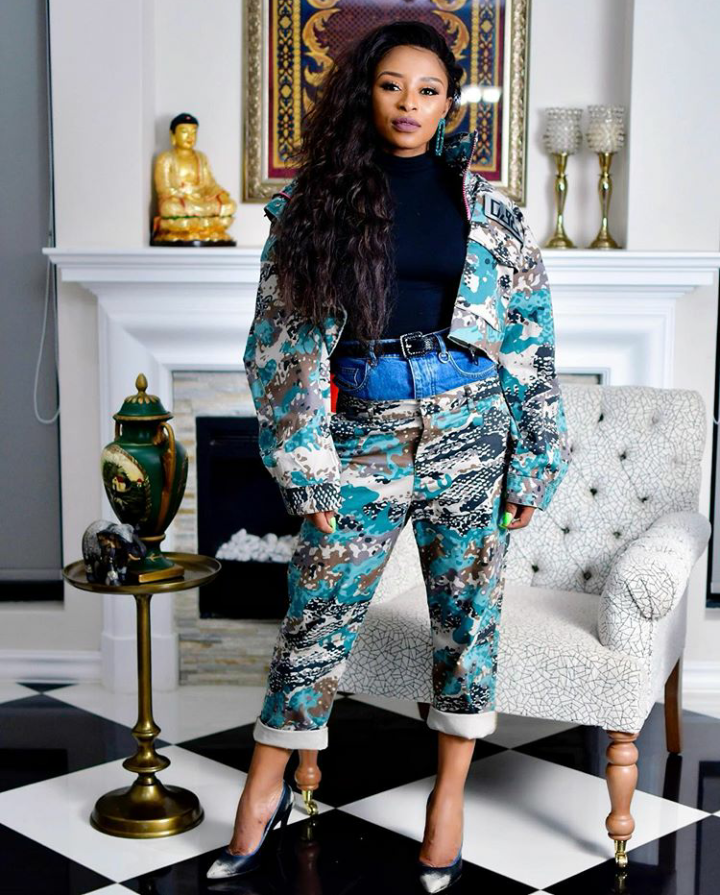 Here's Somizi in the same outfit paired with sneakers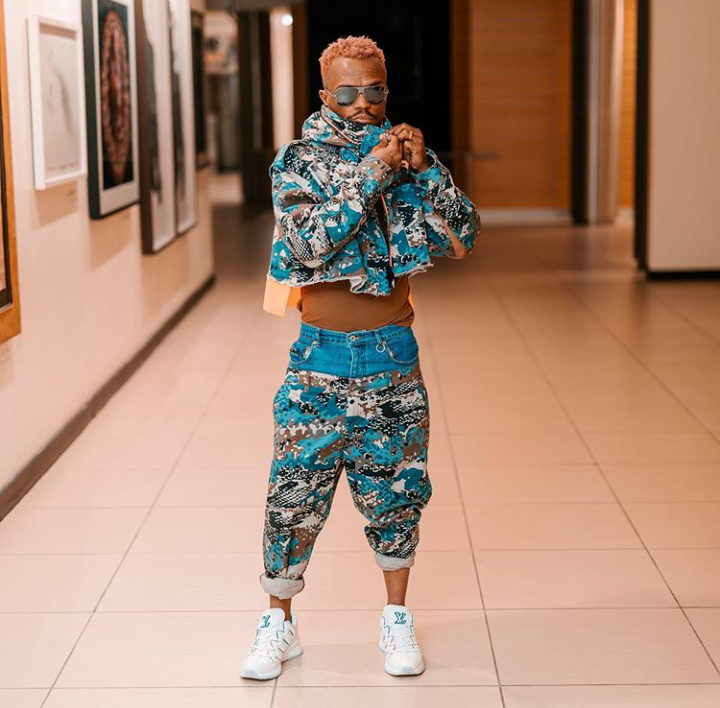 Side by side we have to ask, ladies would you buy this outfit and rock it with heels like Zinhle or sneakers like Somizi? Better yet wuold you buy it but for your mans?!