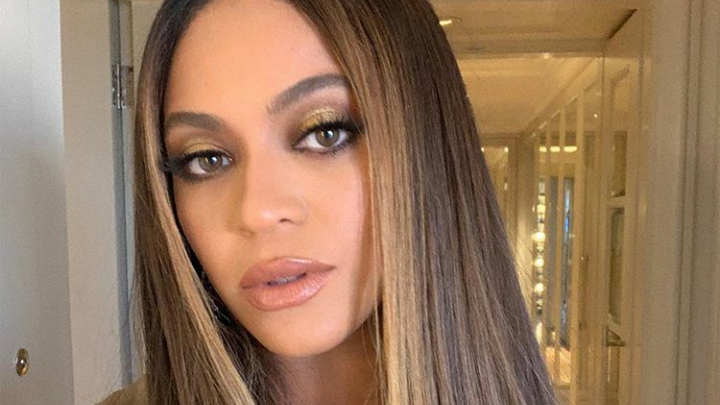 B*tch Stole My Look! Demi-Leigh Vs Beyonce: Who Wore It Better? It's the queen of the world up against miss universe in this fashion face off edition.
Both Demi Leigh Nel-Peters and Beyonce exude sweetness and charm which also comes out in their style choices. We recently spotted the two beauties on Instagram wearing the same gold silk dress but style differently.
Beyonce paired hers with a matching coat and gold heels.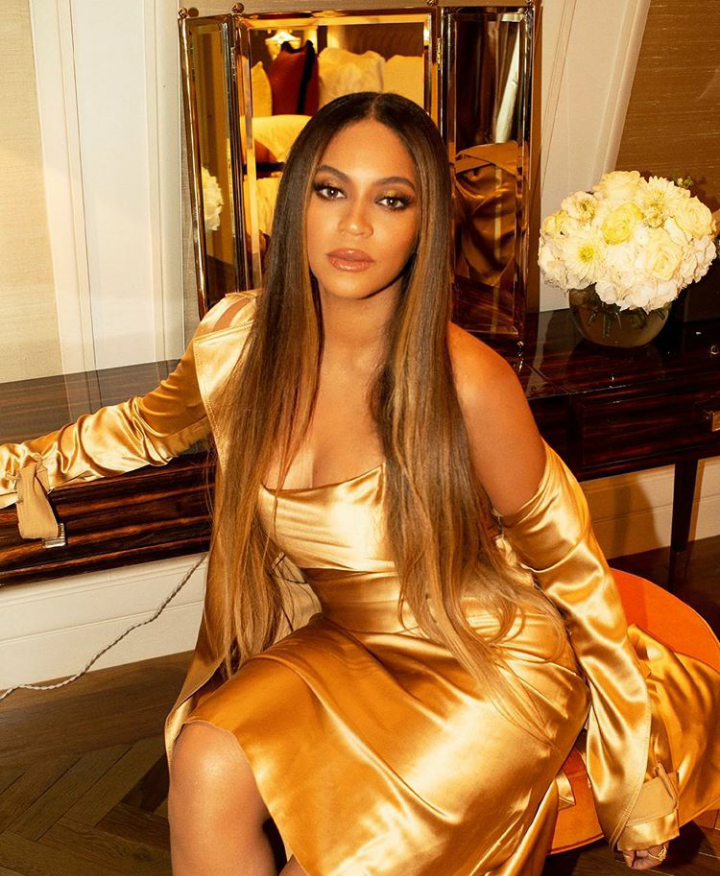 Demi Leigh went edgy adding a jean jacket to her gold dress with gold heels.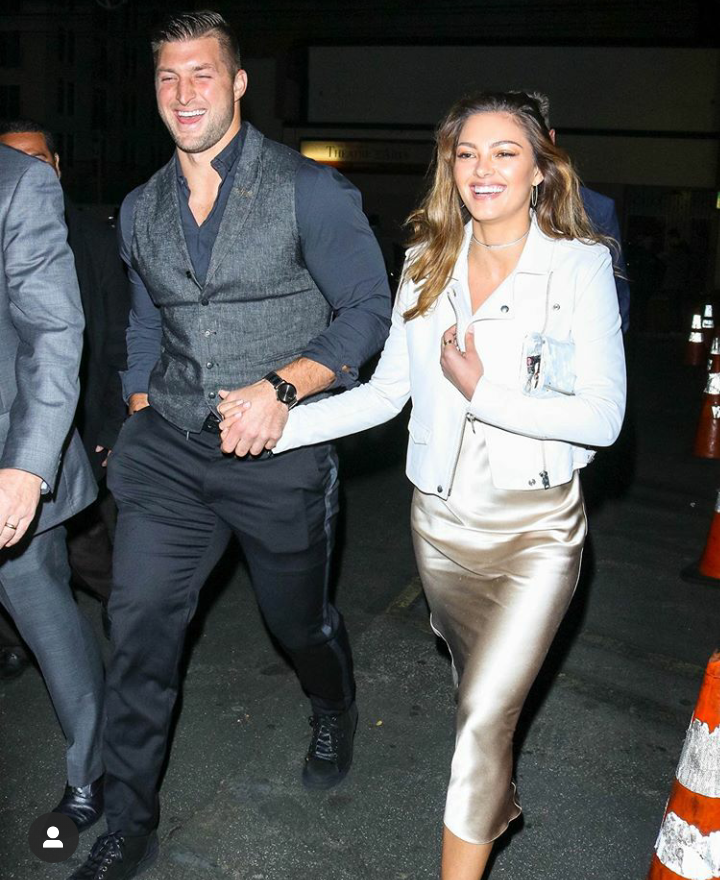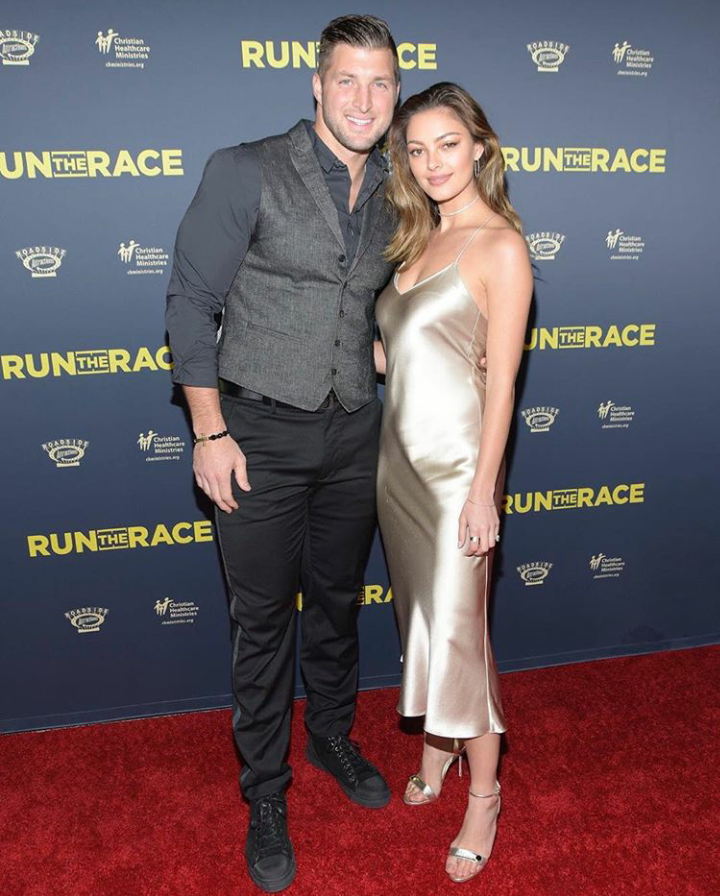 You know we have to ask, who wore this dress better?