Lists
B*tch Stole My Look! Buhle Samuels Vs Kefilwe Mabote: Who Wore It Best?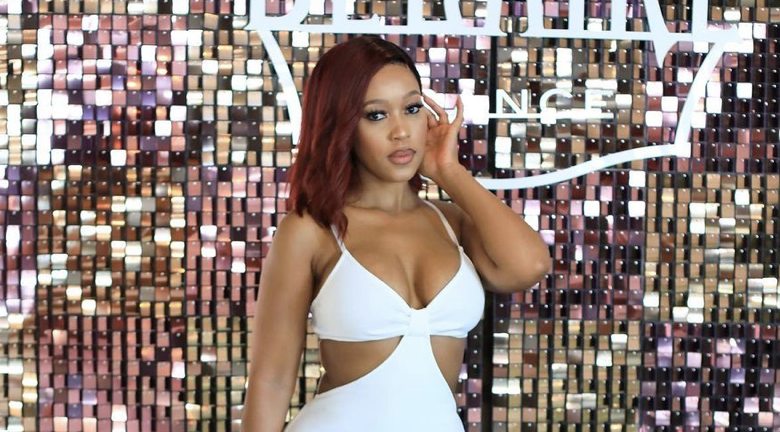 B*tch Stole My Look! Buhle Samuels Vs Kefilwe Mabote: Who Wore It Best? One thing we love about our celebs on social media is the constant fiery serves they keep blessing us with on the daily. Celebs and influencers have made fashion a more approachable topic because they are the ones that most look up to for outfit inspiration.
Buhle Samuels who we consider on heck of a stunner is one of the many celebs that make a statement with their outfit no matter how simple it is because of her banging body. Buhle is an actress who doubles up as a model for obvious reasons and we have to give it to her for always making sure to check all of our boxes when it comes to casual wear or glamorous couture.
One lady who is known to serve all kinds of inspiration is influencer and businesswoman Kefilwe Mabote who is the pioneer of high fashion style. Mabote's Instagram following is proof that she is indeed an influence when it comes to make up and style, and its no wonder why all the high fashion brands want a piece of her. The beautiful ladies had an "Oh Snap" moment of fashion and as expected, we want to know from you who wore it best?
Buhle wore the white cut out dress to her bestie Khanya Mkangisa's birthday party with nude heels and a matching bag.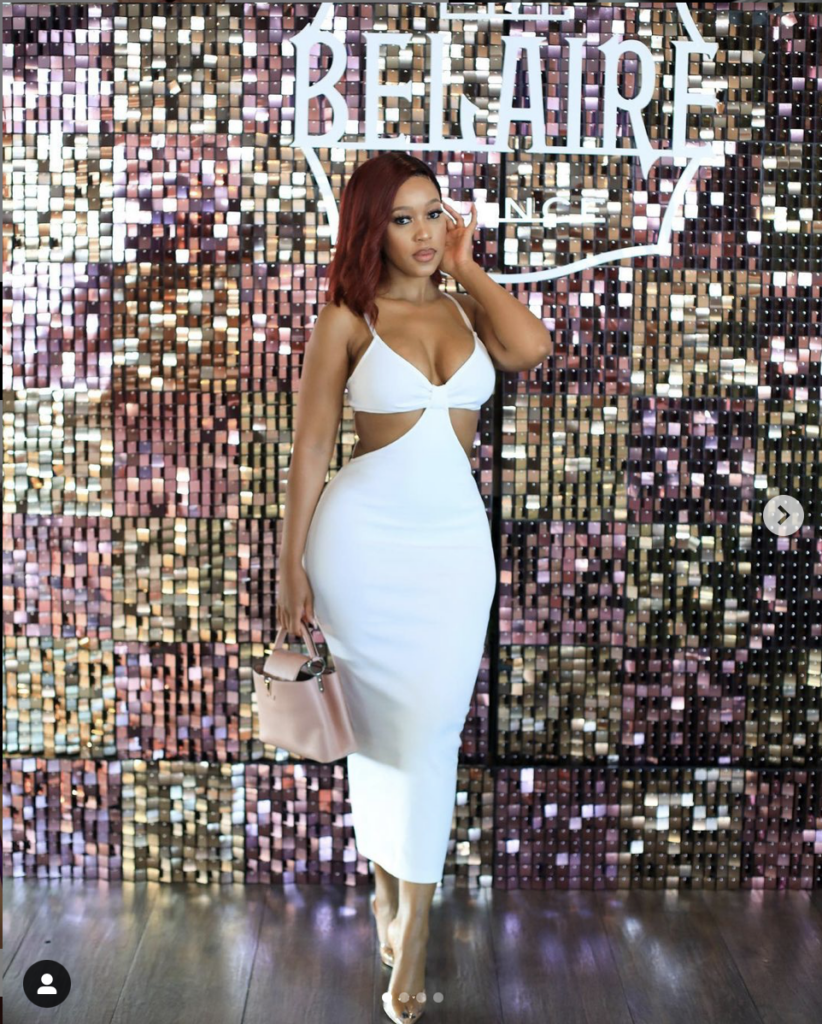 Kefilwe wore the white cut out dress with a Fendi bag, designer flip flops and shades keeping it chilled and summery.