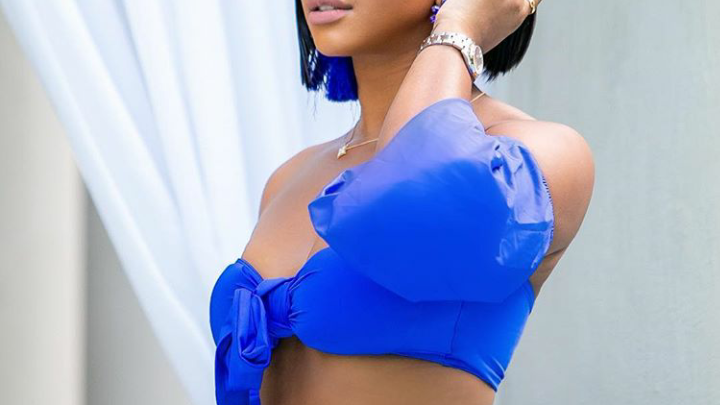 B*tch Stole My Look! Boity Vs Ayanda: Who Wore It Best?! It seems our local celebs are shopping at the same tore these days, this just makes it easier to see who is really stylish and who just has money to buy pretty things.
Boity and Ayanda were once again spotted in the same outfit just different colours and occasions. One dressed it up and one dressed it down. You know we had to ask, who wore it better?
Here's Boity in the cute fit dressed up
Here's Ayanda in the fit dressed down at the beach
Side by side, who do you think rocked this look better? Dressed up like Boity or dressed down like Ayanda?