B*tch Stole My Look: Boity Faces Off Dineo ,Moeketsi In Quiteria George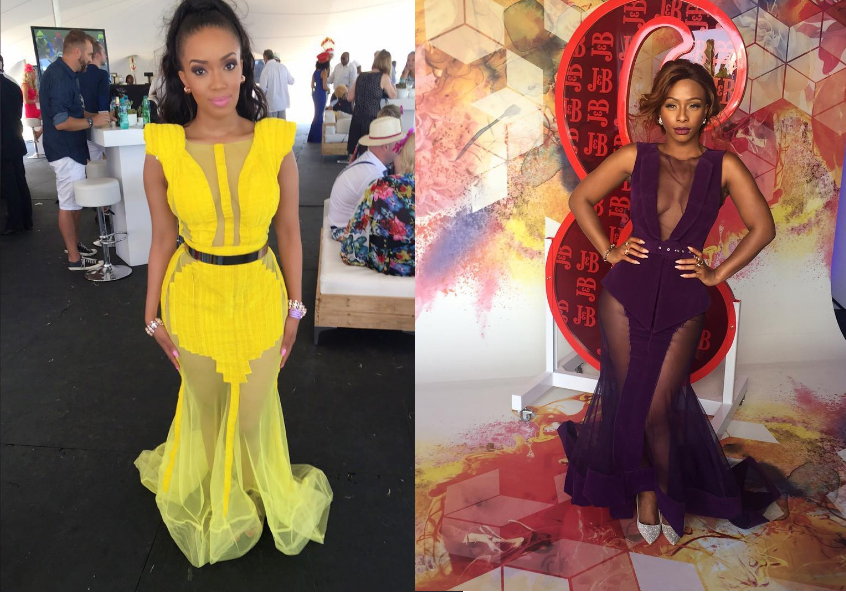 There's nothing worse than rocking up to an event thinking you killing it and when you get there someone is wearing the same dress as you.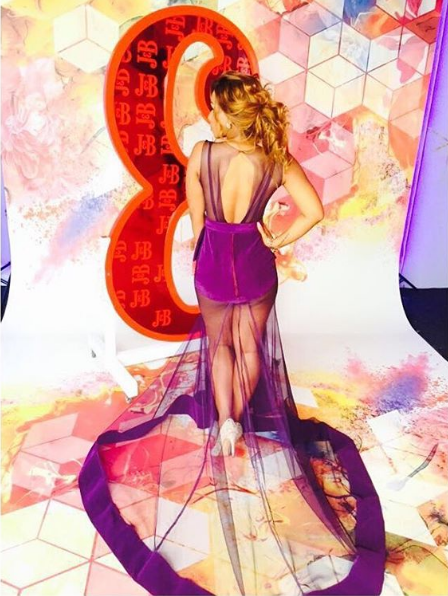 Dineo wowed at the recent J&B Met in a purple number by local designers Quinteria George. One of our best dressed a the event was Boity's friend Dineo Moeketsi who wore an almost similar dress by the same designer.
Now we're torn who wore the look better. See the looks side by side and tell us who you think killed this look.