Lifestyle
B*tch Stole My Look! Beyonce Vs Shauwn Mkhize: Who Wore It Best?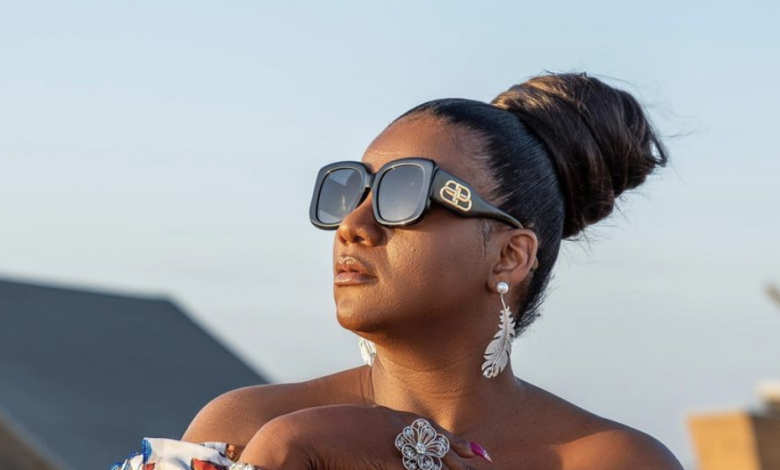 B*tch Stole My Look! Beyonce Vs Shauwn Mkhize: Who Wore It Best? We look up to celebrities for fashion inspiration which is why it's no surprise that they sometimes have an occasional twinning moment because as they say, great minds think alike. For today's B*tch Stole My look, we have two iconic women who are not only known as powerhouses in the music and business world but are also certified, fashion killers.
One thing we love about our celebs on social media is the constant fiery serves they keep blessing us with on the daily. Celebs and influencers have made fashion a more approachable topic because they are the ones that most look up to for outfit inspiration.
It's a new year and MaMkhize has stepped her fashion game all the way up. Shauwn's recent style revamp has been giving us life on Instagram. Shauwn is no stranger to wearing the most luxurious brands with some heavy price tags attached. Queen B has always been a style icon and has worked with many fashion brands all over the world. The award-winning artist has also had three bomb ranges with Adidas so she is a style maven without a doubt.
Dr. Shauwn Mkhize and Queen Bey had an 'Oh snap' moment recently on social media where we spotted the celebs rocking the same pink Versace Medusa Aevitas Platform Pumps that cost a whopping R26 500, and they of course added their own flavour to it. As hard as it is and as much as we love these ladies, we have to ask who wore the shoes best?
Shauwn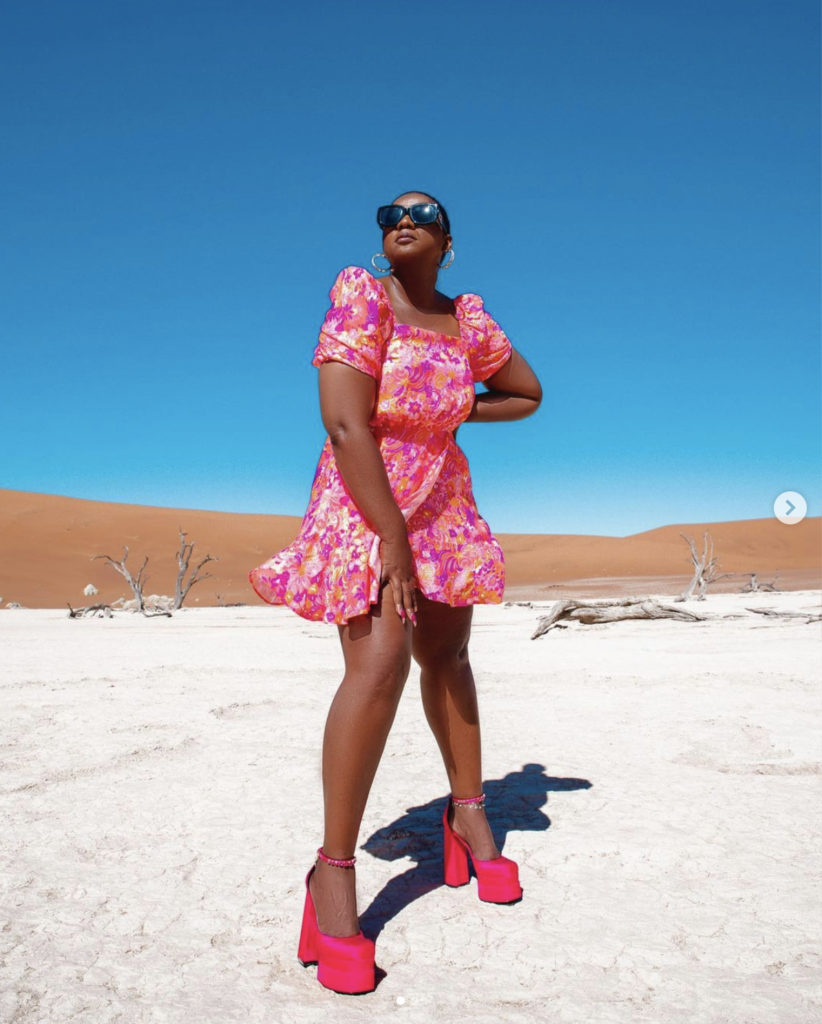 Beyonce