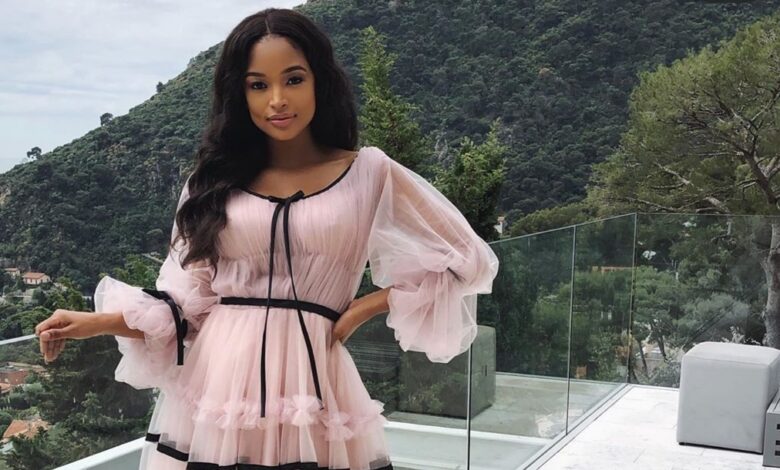 B*tch Stole My Look! Ayanda Vs Thembi: Who Wore It Better? Summer is slowly slipping away but our stars' style is still very much bright and screaming summer fun.
We recently spotted two beauties and style stars Ayanda Thabethe and Thembi Seete rocking the same dress but to different events and styled differently and you know we had to ask.
Here's Ayanda in 2019 in Monaco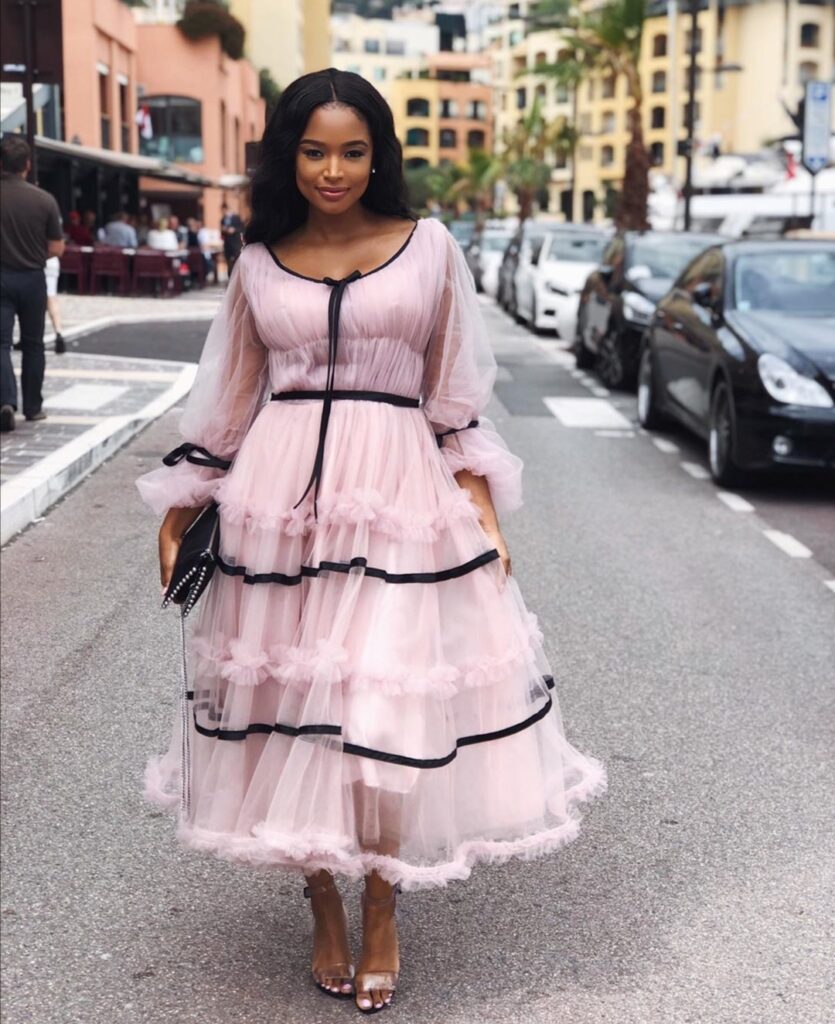 Here's Thembi recently at an event in Joburg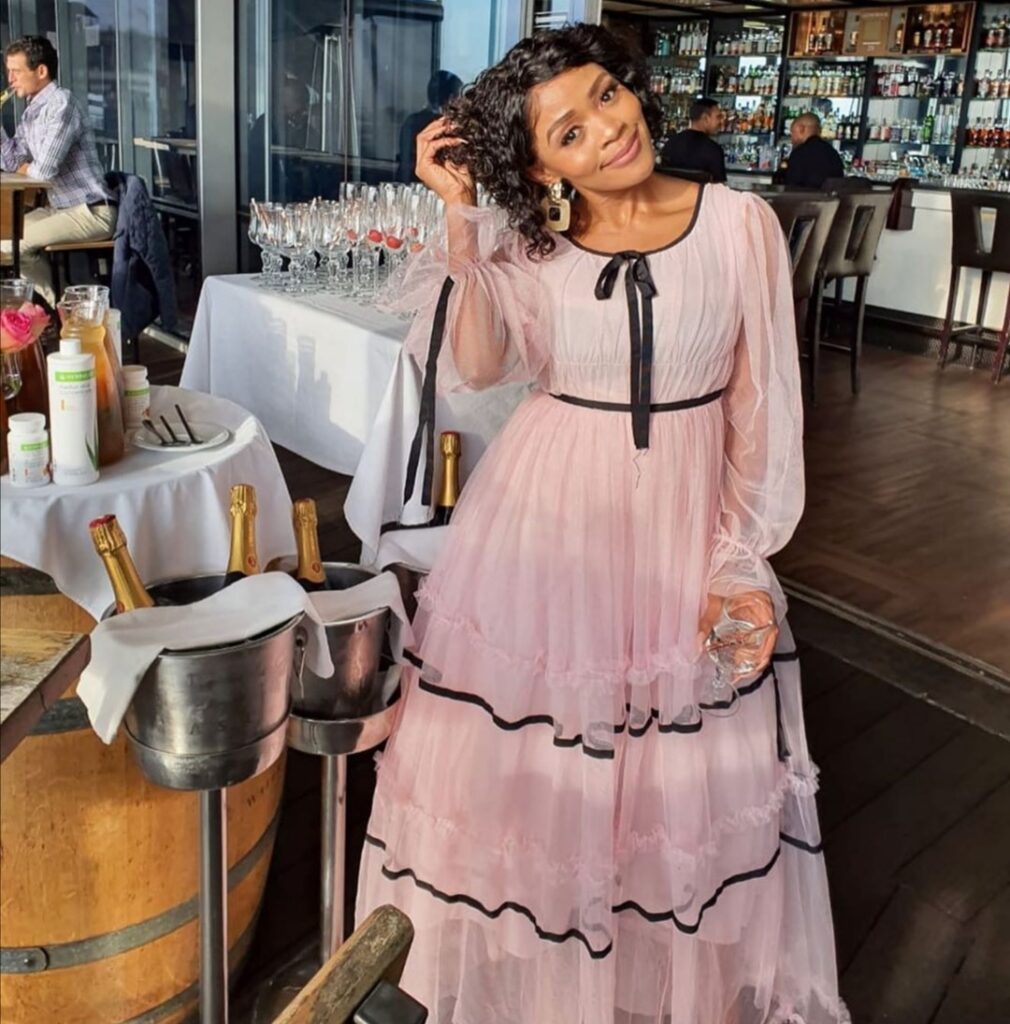 You know we have to ask, side by side who do you think rocked this look better?