Lists
B*tch Stole My Look! Ayanda Ncwane Vs Mihlali Ndamase: Who Wore It Best?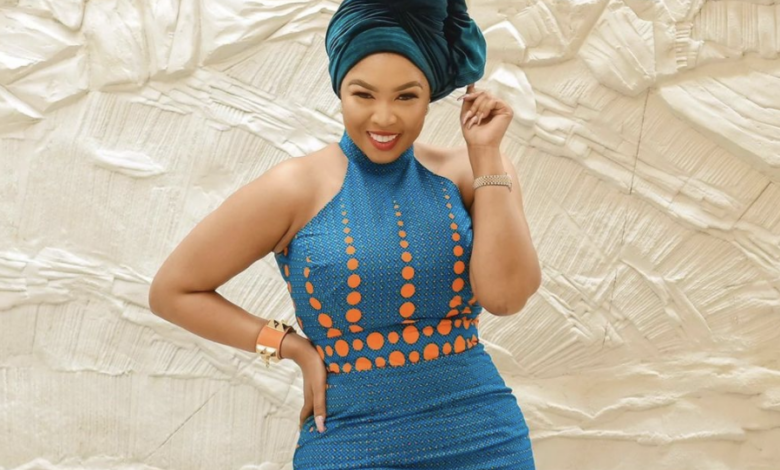 B*tch Stole My Look! Mihlali Ndamase Vs Ayanda Ncwane? Mihlali Ndamase is our favourite go to girl when it comes to fashion and style trends. The serves that she gives on the daily are the perfect inspiration we need on our Instagram feeds, but what we love most about her is the way she is so relatable.
Ndamase is the go to girl is consistent with the serves and it's no wonder why homegirl is one of the most loved influencers in Mzansi. The model and businesswomen knows exactly how to tick all the boxes and her 1,3 million followers on social media is proof that she knows how to make all the right moves.
Reality star and businesswoman Ayanda Ncwane is a very gorgeous woman with top class style and a taste for the fancy things in life. Even though the two ladies might not have much in common but the one thing that makes them stand out are their style choices. This time the beauties had a oh snap moment as all celebs happen to have at one point or another in their career because as they say, great minds think alike.
The two style icons recently had a twinning moment and like every other celebrity matching moment, we want you to rate who wore the item best.
Ayanda