Brickz Released From Jail On Bail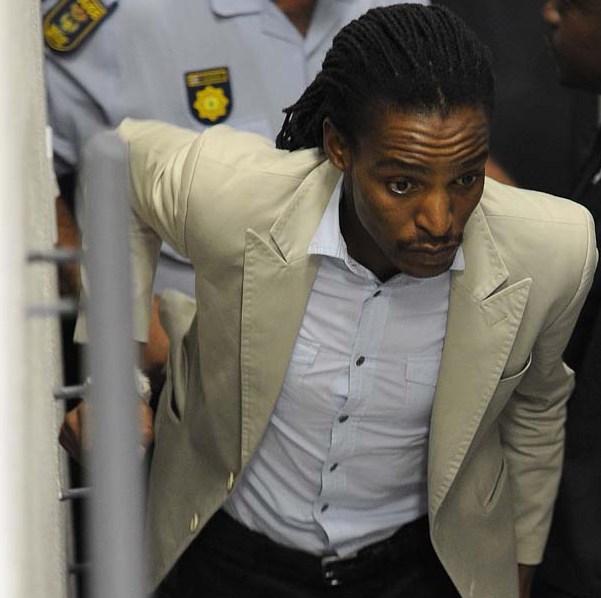 Brickz Released From Jail On Bail! After being found guilty of raping his niece and sentenced to fifteen years in prison, Brickz has been released from jail on bail.
Brickz only served five months of his sentence and he was granted bail after appealing. His bail was set at R80 000, it was paid by his friend Grey Mafumbu who spoke to Move! that Brickz is trying to be a better man.
"While in jail he focused on every good thing, especially when it came to educational programmes and writing. he is also planning to write a book on his life," Mafumbu said.